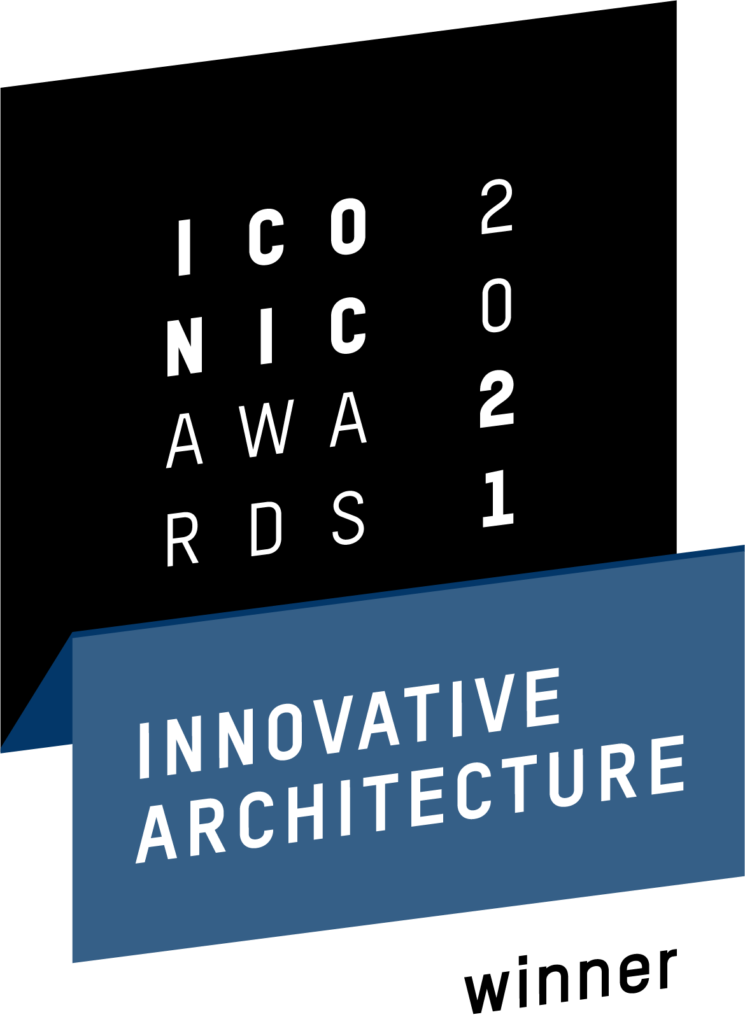 ICONIC AWARDS 2021 Award for innovation in architecture
The German Design Council in Frankfurt (Germany) recognizes the inspirational freshness and strength of an inHAUS custom design.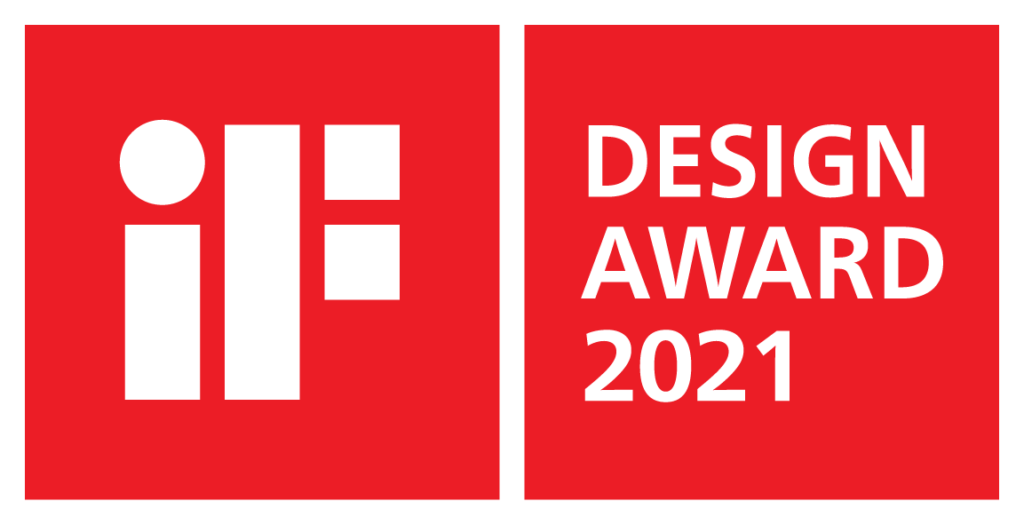 iF Design inHAUS Award
TWO iF DESIGN AWARDS 2021
The iF International Forum Design awards in Hannover (Germany) two avant-garde inHAUS designs.
WORLD OF MODULAR (WOM) 2020 & 2021
HONORABLE MENTION
The Modular Building Institute, the main entity of the modular construction sector in the USA, recognizes the inHAUS design in the category of Residential Architecture.

FORBES 2020
Top 100 MOST CREATIVE AND INNOVATIVE PEOPLE IN BUSINESS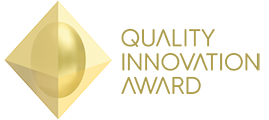 QUALITY INNOVATION AWARDS 2020 Finalist
BEST INTERNATIONAL RESIDENTIAL ARCHITECTURE
PROJECT AWARD
Inhaus nominated for the QIA – Quality Innovation Awards, co-organized by the Valencian Institute of Business Competitiveness (Ivace) and the Association of Centers of Excellence Promoters.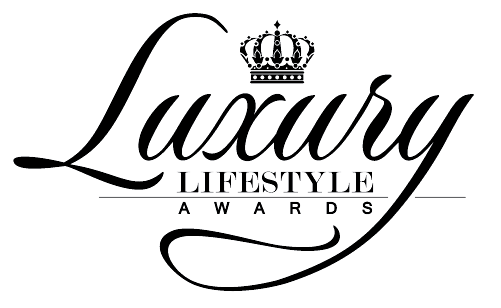 LUXURY LIFESTYLE AWARDS 2020 Winner
"Its extensive knowledge of best practices, technical design and incredible relationship with suppliers has seen its growth as a global specialist in luxury modular home design."
XII. LUXURY LIFESTYLE AWARDS 2020 BEST LUXURY ARCHITECTURE AND INTERIOR DESIGN STUDIO SPAIN.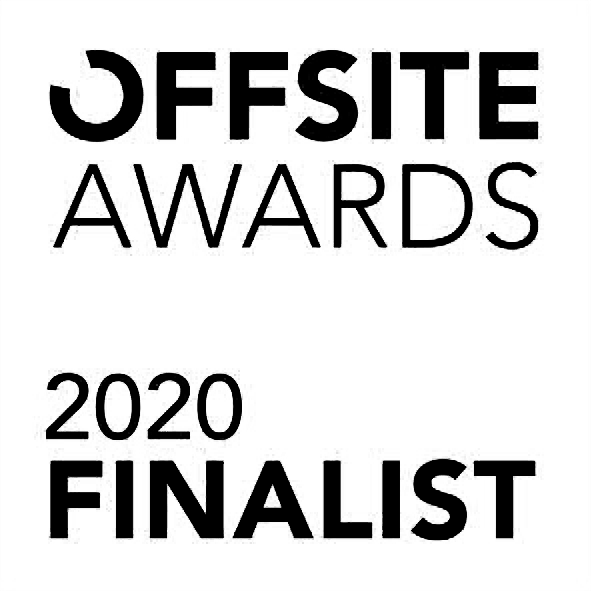 OFFSITE AWARDS 2020 Finalist
BEST INTERNATIONAL RESIDENTIAL ARCHITECTURE
Inhaus' Marratxí Model Home project in Mallorca selected as International Offsite Project of the Year as an outstanding example of the most innovative prefabrication and industrially produced systems that promote the most optimized, modern and sustainable construction methods.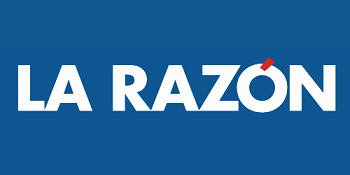 LA RAZÓN 2021
AWARD FOR INNOVATION AND AVANT-GARDE DESIGN IN ARCHITECTURAL PROJECTS
Design and quality to make your dream home a reality.
Architecture and interior design go hand in hand thanks to the integral management of inHAUS.

CEAJE 2019 Winner
XVII NATIONAL YOUNG ENTREPRENEUR AWARD ACCÉSIT INNOVATION 2019

TENDENCIAS DE DISEÑO 2019 Winner
X TENDENCIAS DISEÑO AWARD
ARCHITECTURE AWARD 2019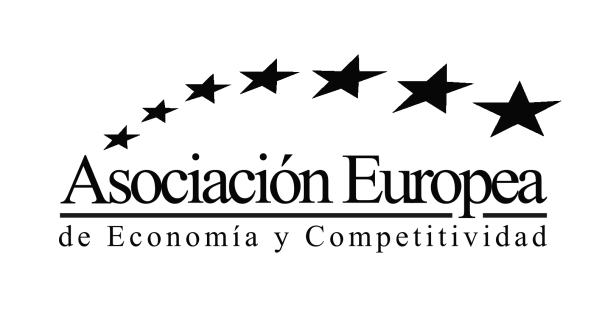 EUROPEAN ASSOCIATION OF ECONOMY AND COMPETITIVENESS 2019
GOLDEN MEDAL
MERIT AWARDS FOR WORK OF THE EUROPEAN ASSOCIATION OF ECONOMY AND COMPETITIVENESS (AEDEEC) 2019.
"We have an obligation to recognize the entrepreneurial and courageous character of Valencian entrepreneurs."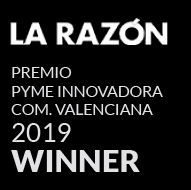 LA RAZÓN 2019 Winner
AWARD FOR INNOVATIVE PYME VALENCIAN COMMUNITY LA RAZÓN 2019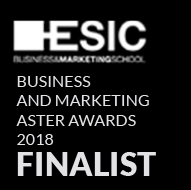 ESIC BUSINESS & MARKETING SCHOOL 2019
Finalist
ASTER BUSINESS AND MARKETING AWARDS TO THE BEST ENTREPRENEUR 2018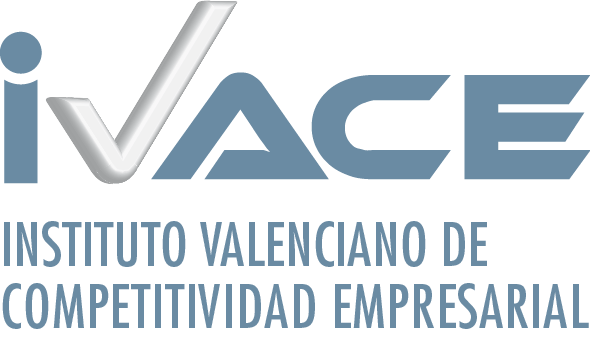 IVACE 2018 Winner
"Entrepreneurship is one of the characteristics of the Valencian Community and its development is reinforced by the activities of the CEEI aimed at both newly formed companies and already consolidated companies, which allows us to support the entrepreneurial spirit of our Community"
II BUSINESS CAREER AWARDS CEEI – IVACE 2018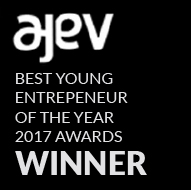 AJEV 2017 Winner
AWARDS TO THE BEST ENTREPRENEUR OF THE YEAR 2017
"inHAUS has revolutionized the world of construction and design of modular housing… With an average building time of 45 days, it has developed its own system that has enabled it to lead its sector."