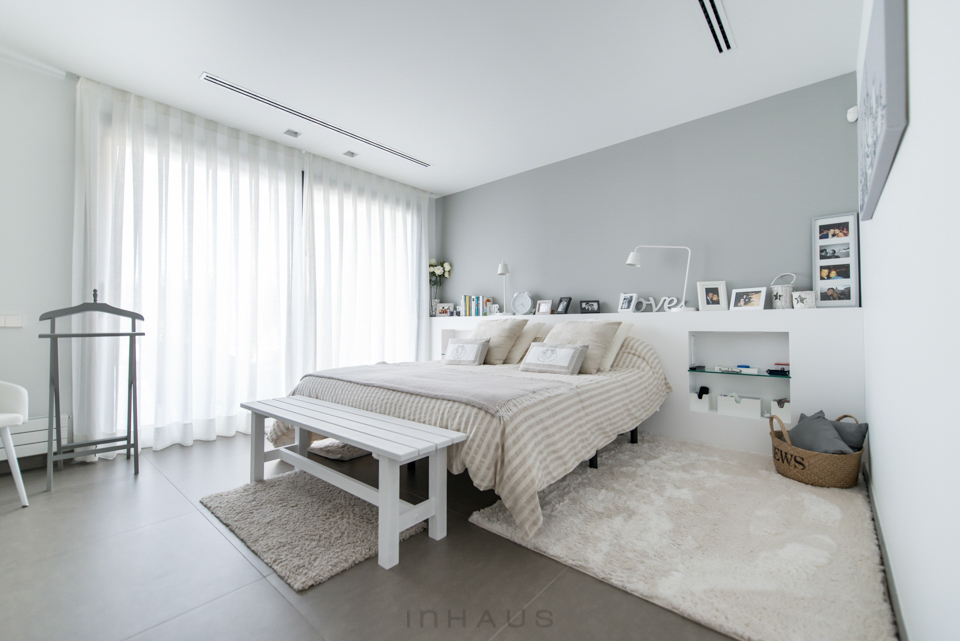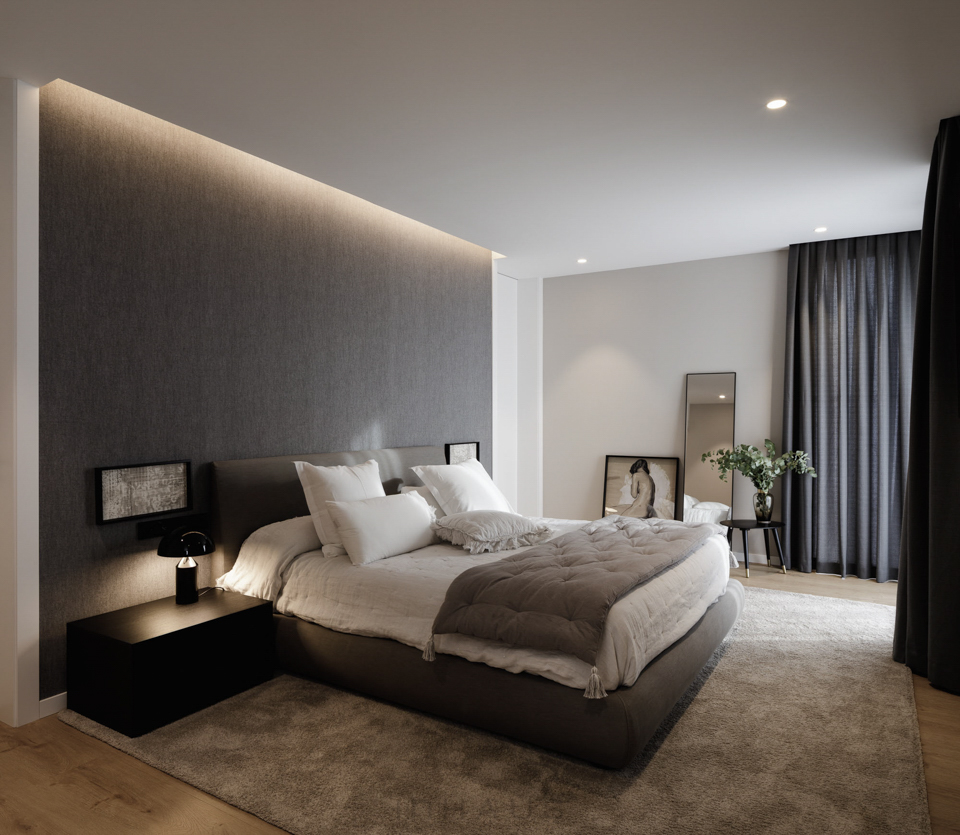 Suites – Bedrooms
The most private space in our house could not be neglected by the inHAUS Modular Homes team. Blinds that protect us from the light when we want to sleep a little more, floor-to-ceiling windows, panelling for not to see the curtain rod, walk-in closets with all the capacity you may need for your belongings, and lots and lots of peace.
Our inHAUSdeco team will advise you on the most suitable colours for your bedroom: walls, floors and closets that create the best atmosphere where to rest and get relaxed.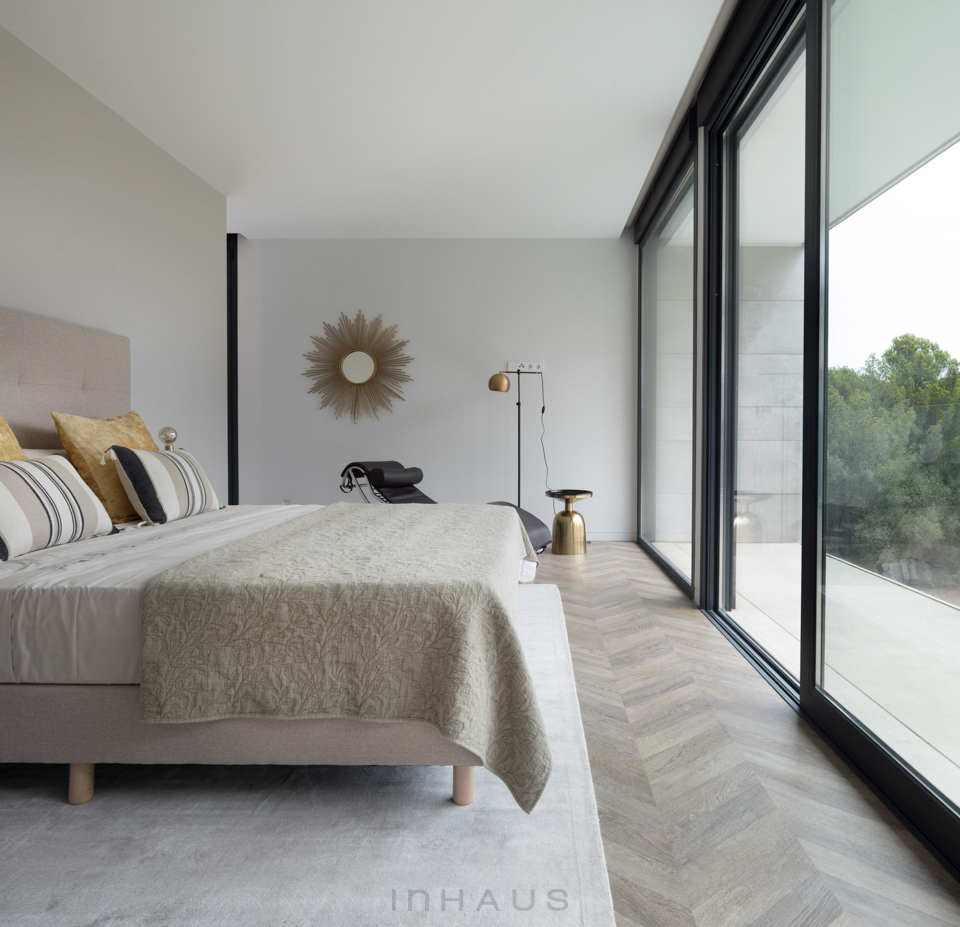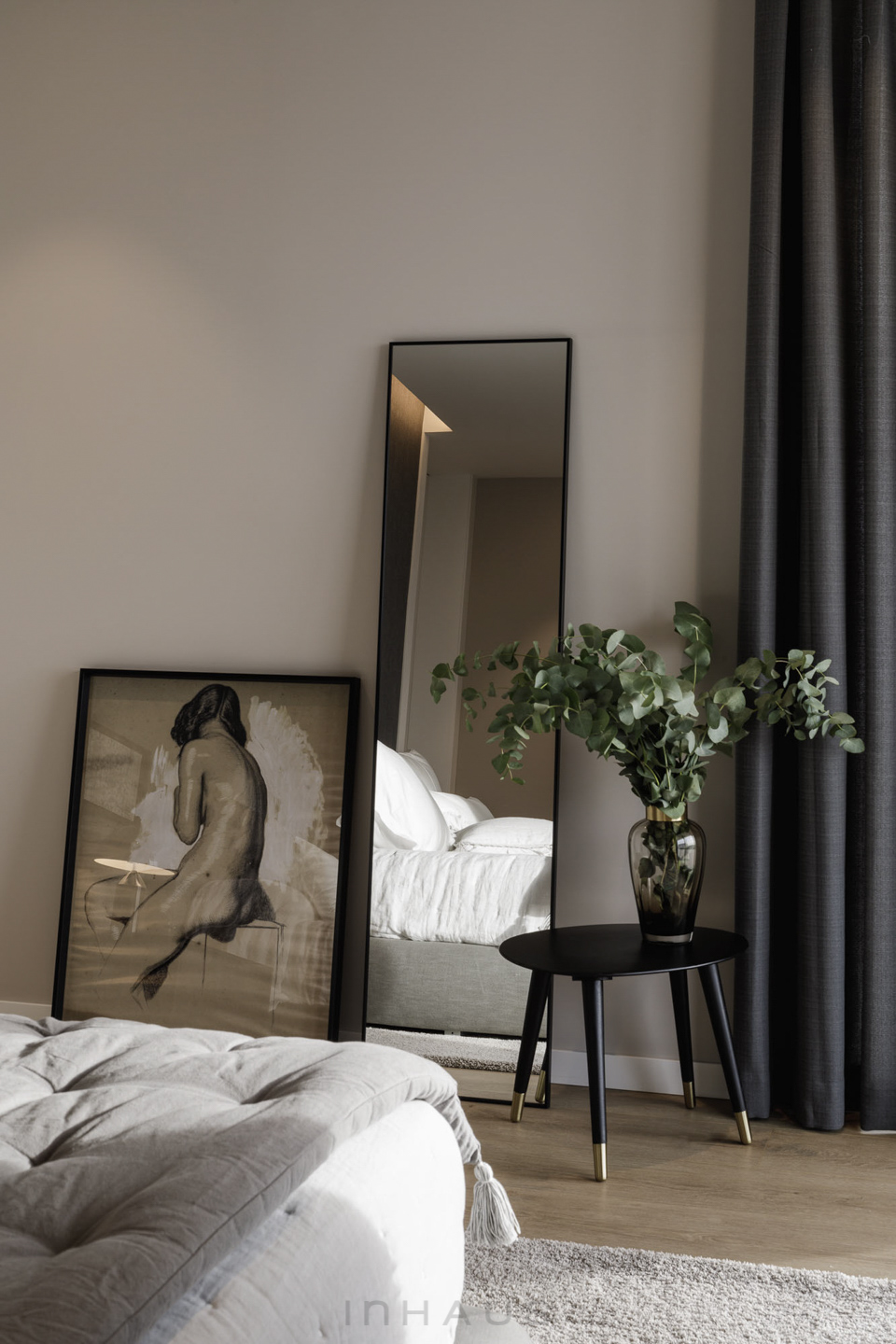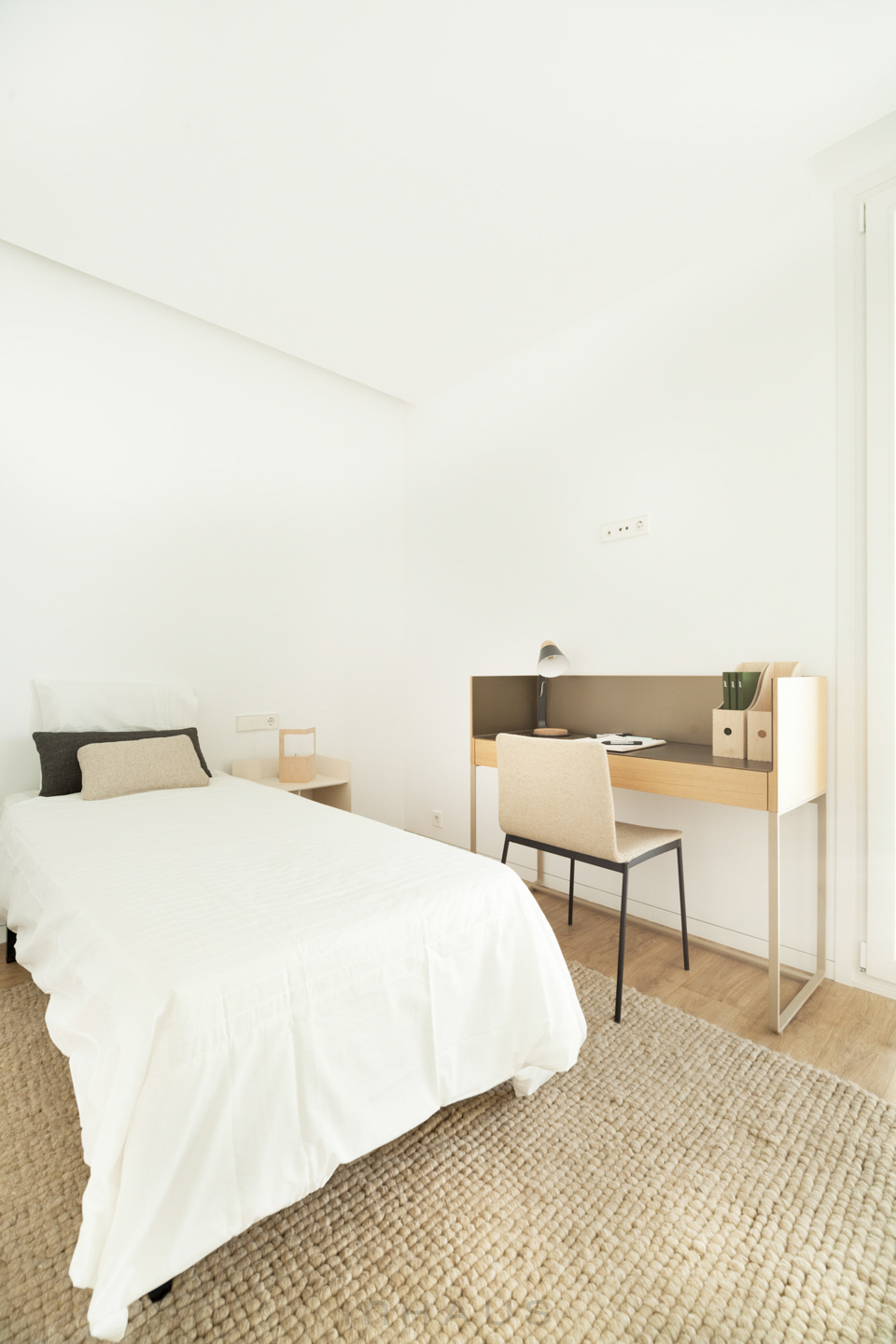 We can also advise you on the furniture that best suits your needs and lifestyle: nightstand or barefoot chair? Thanks to the inHAUSdeco team you will find the perfect solution for you and at the best price.
Warm colours, more intense colours, blue tones, pure white or aquamarine green. All colours available to customize your personal space.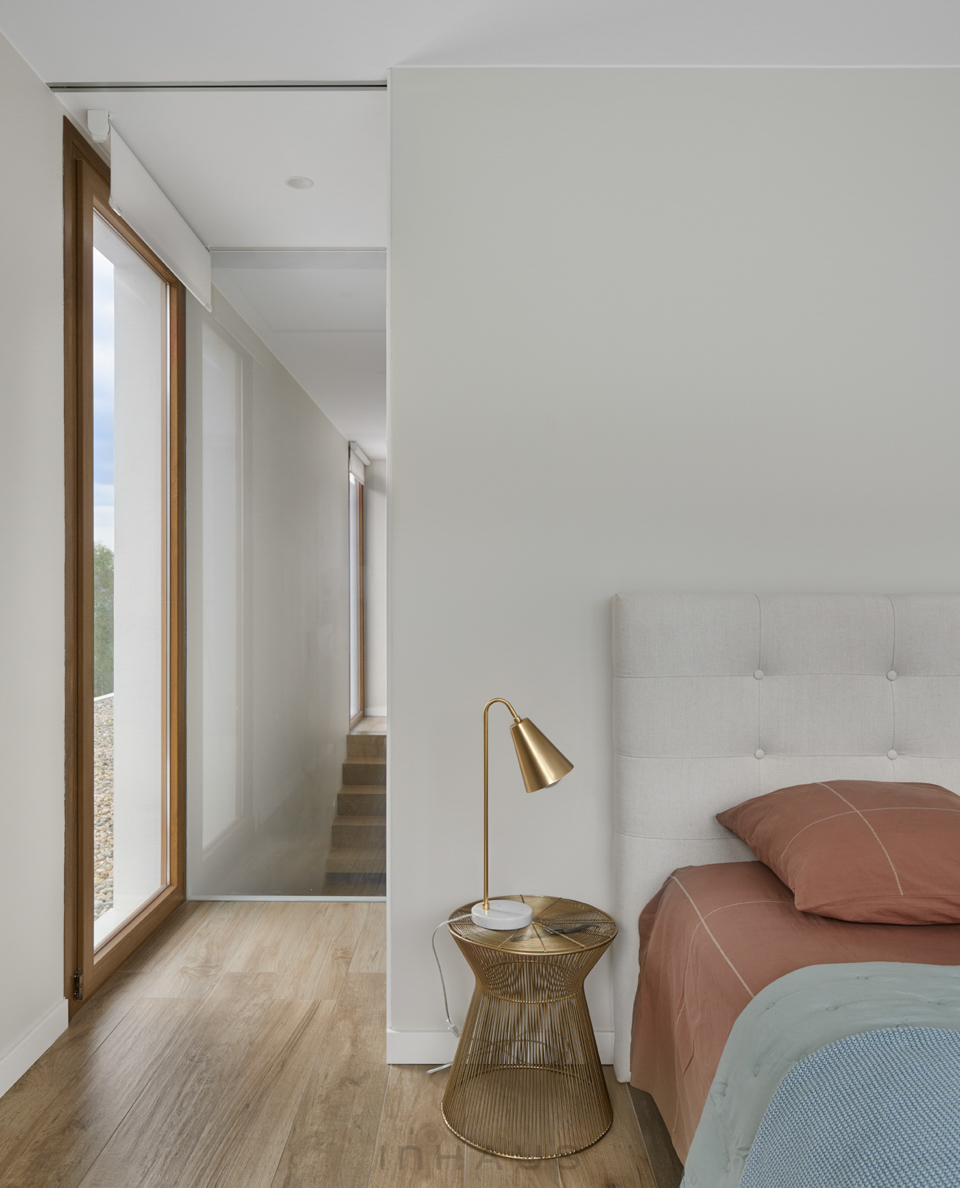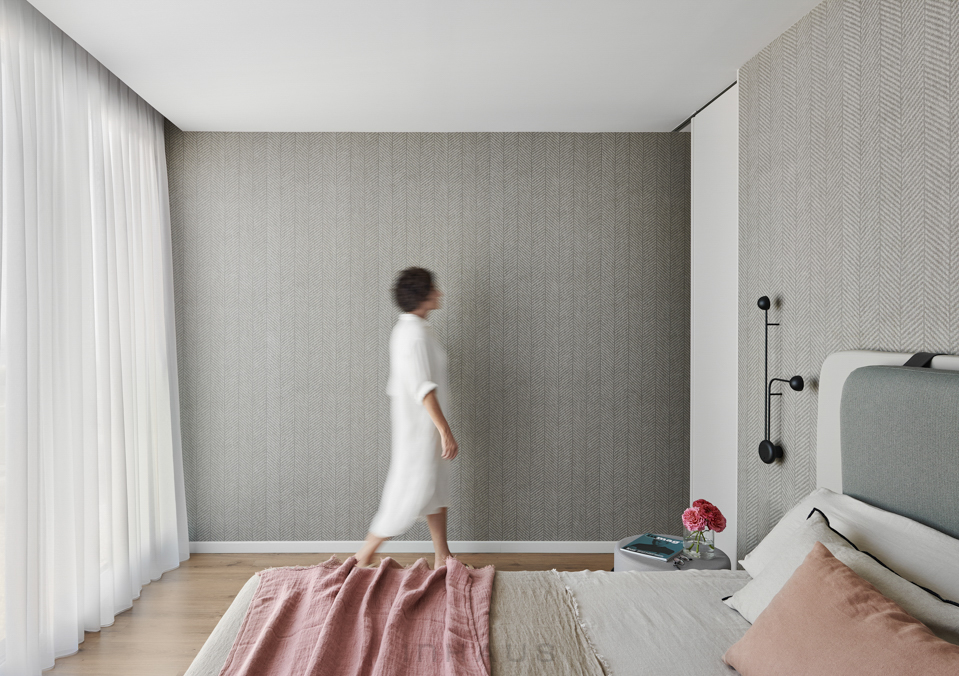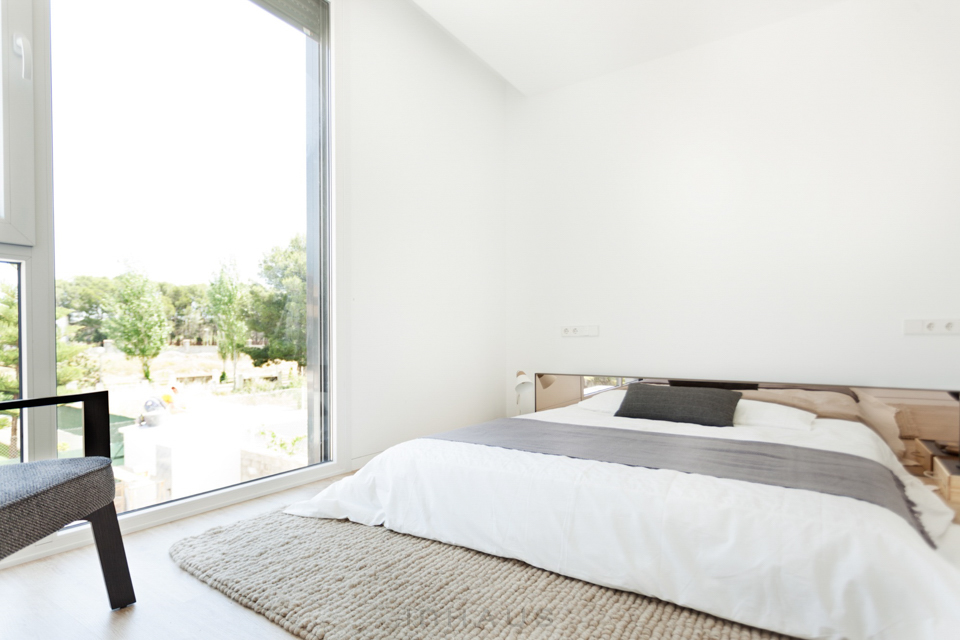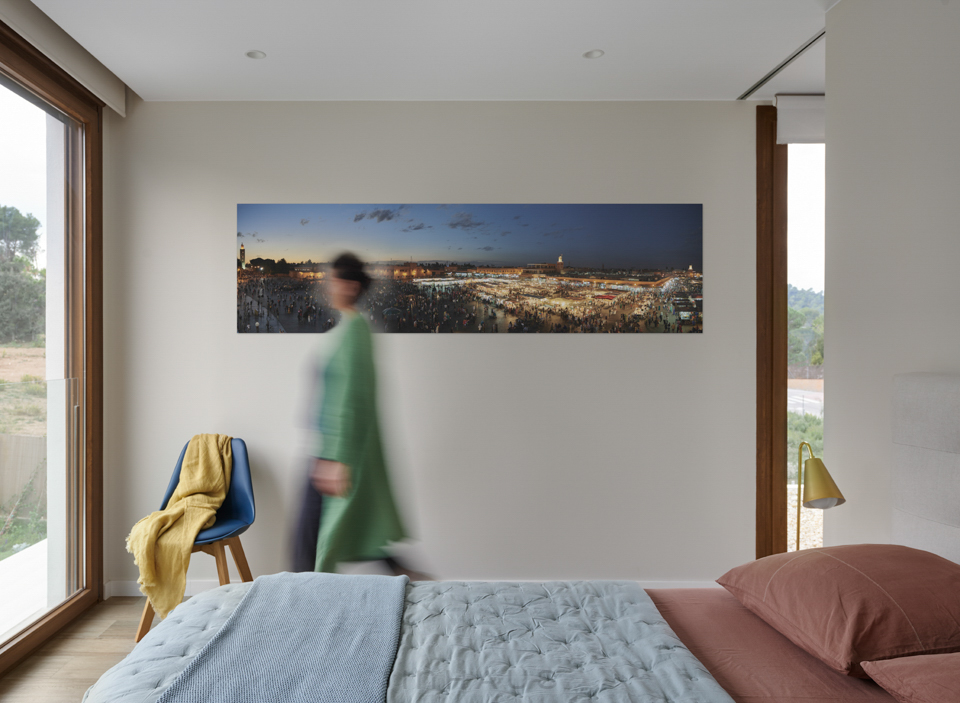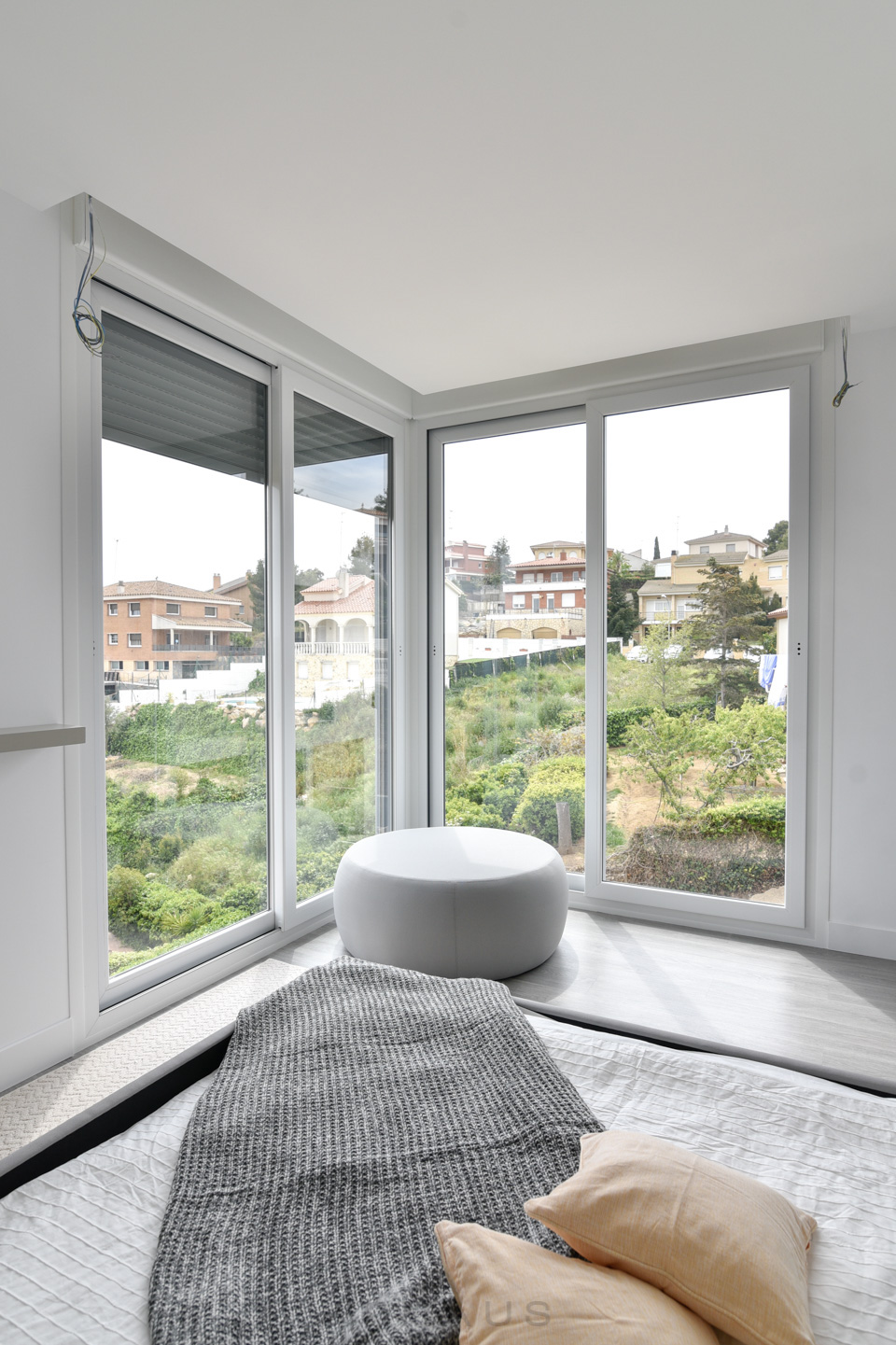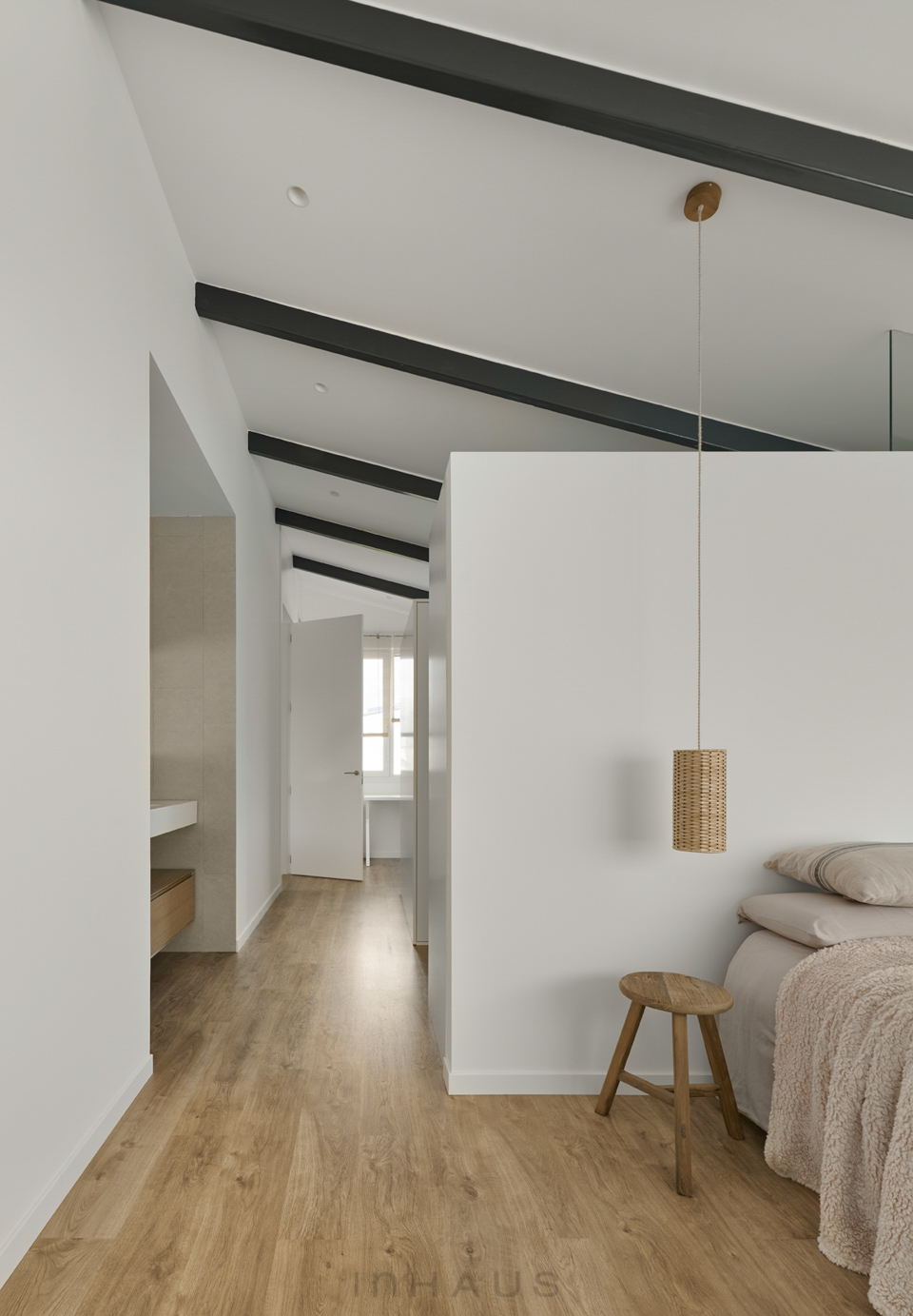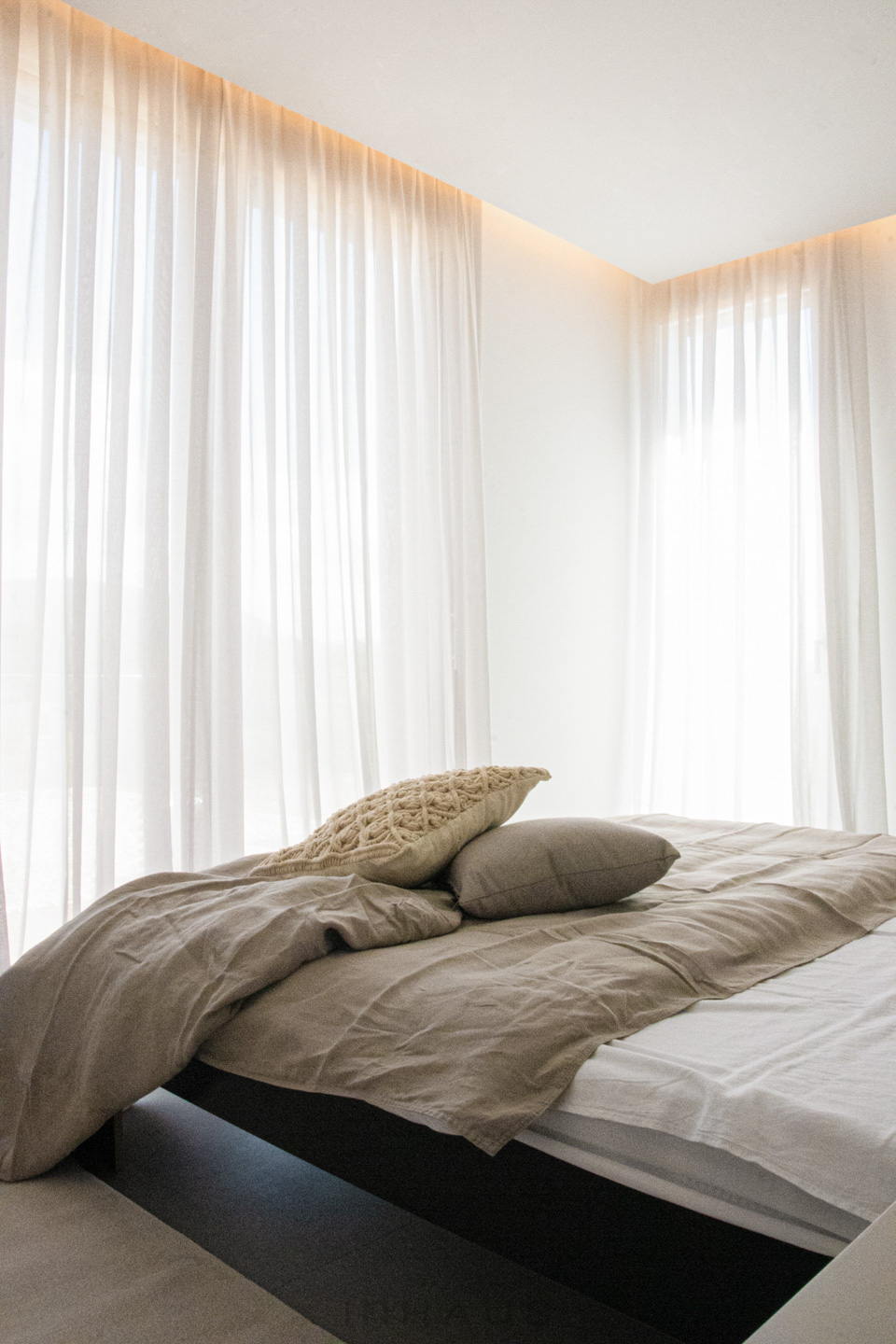 The continuity of the pavements throughout the house, both in the dirty rooms and bedrooms and common areas multiply the living space.
The location of the bedrooms is also a priority in the house, do you want to wake up with the light of dawn or have stunning views of the best sunset? We will study your plot so that you can see through the window what you have always wanted.
All the space you need for the most private area of your home.
Floor-to-ceiling doors and cabinets in white lacquered wood to have the maximum capacity available. All the space you may need in your daily life.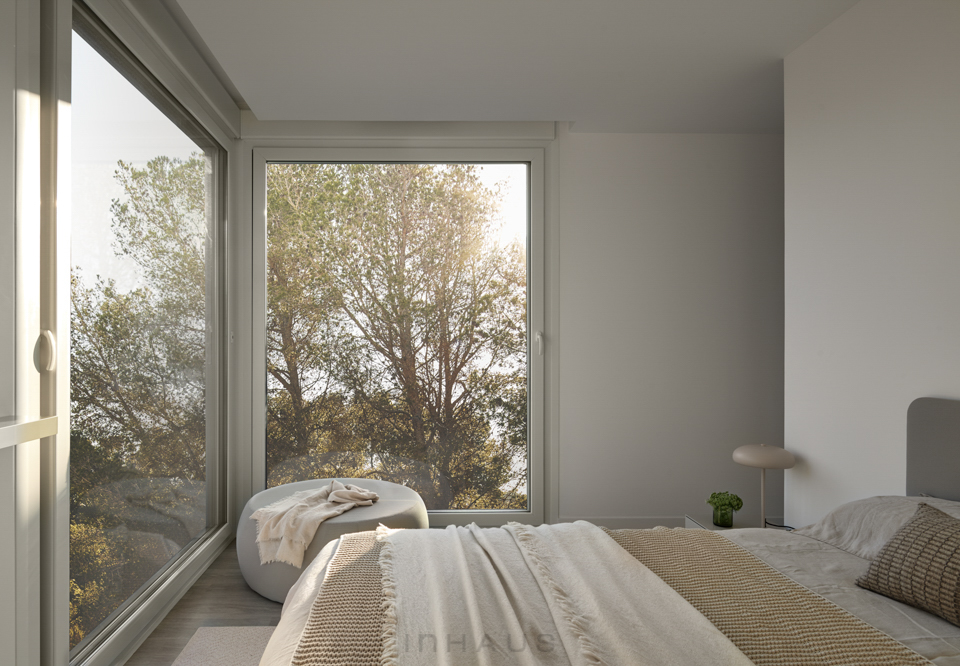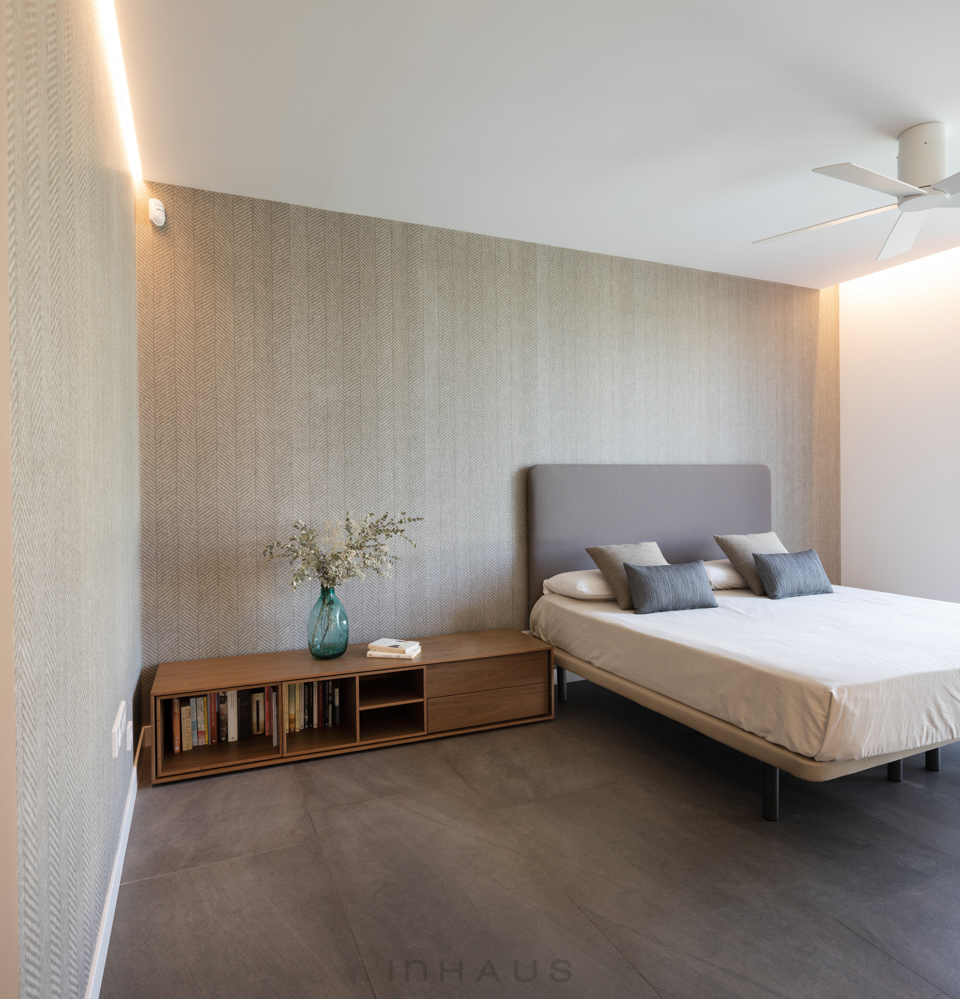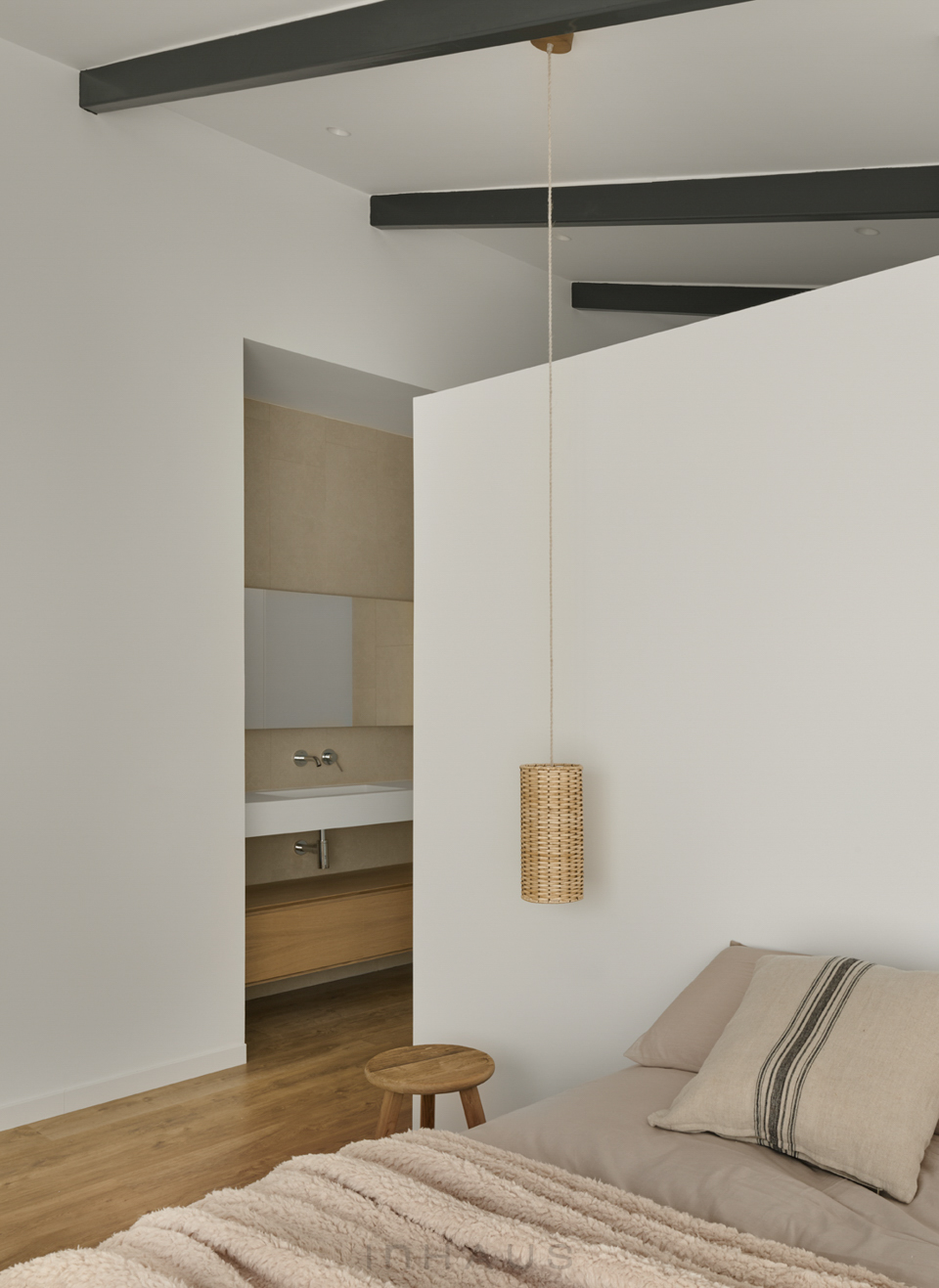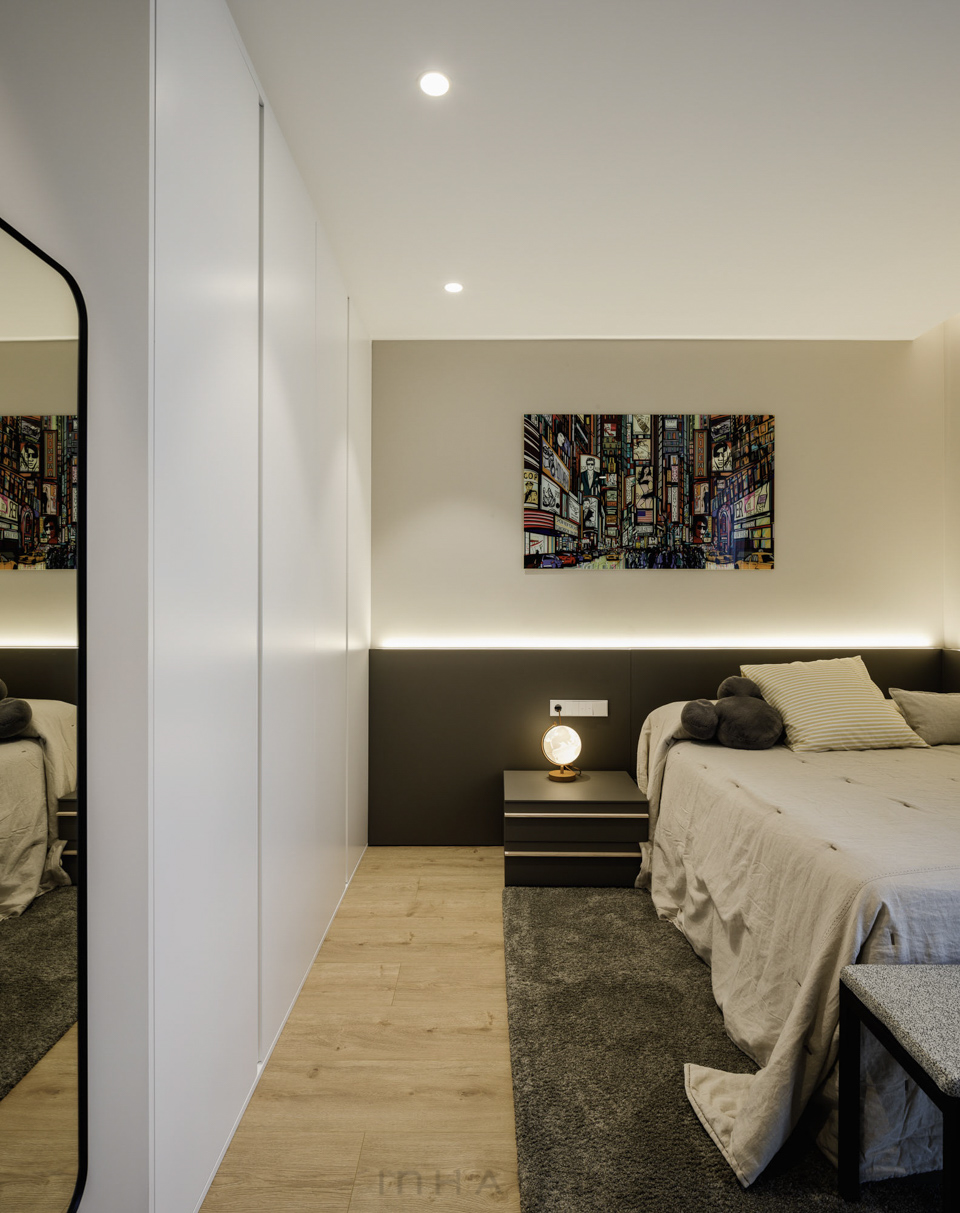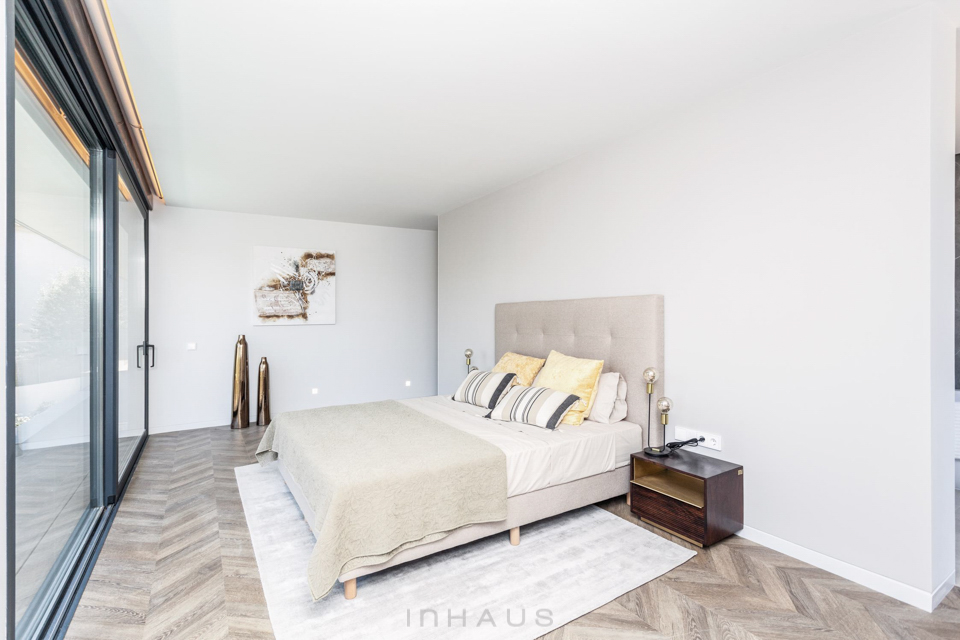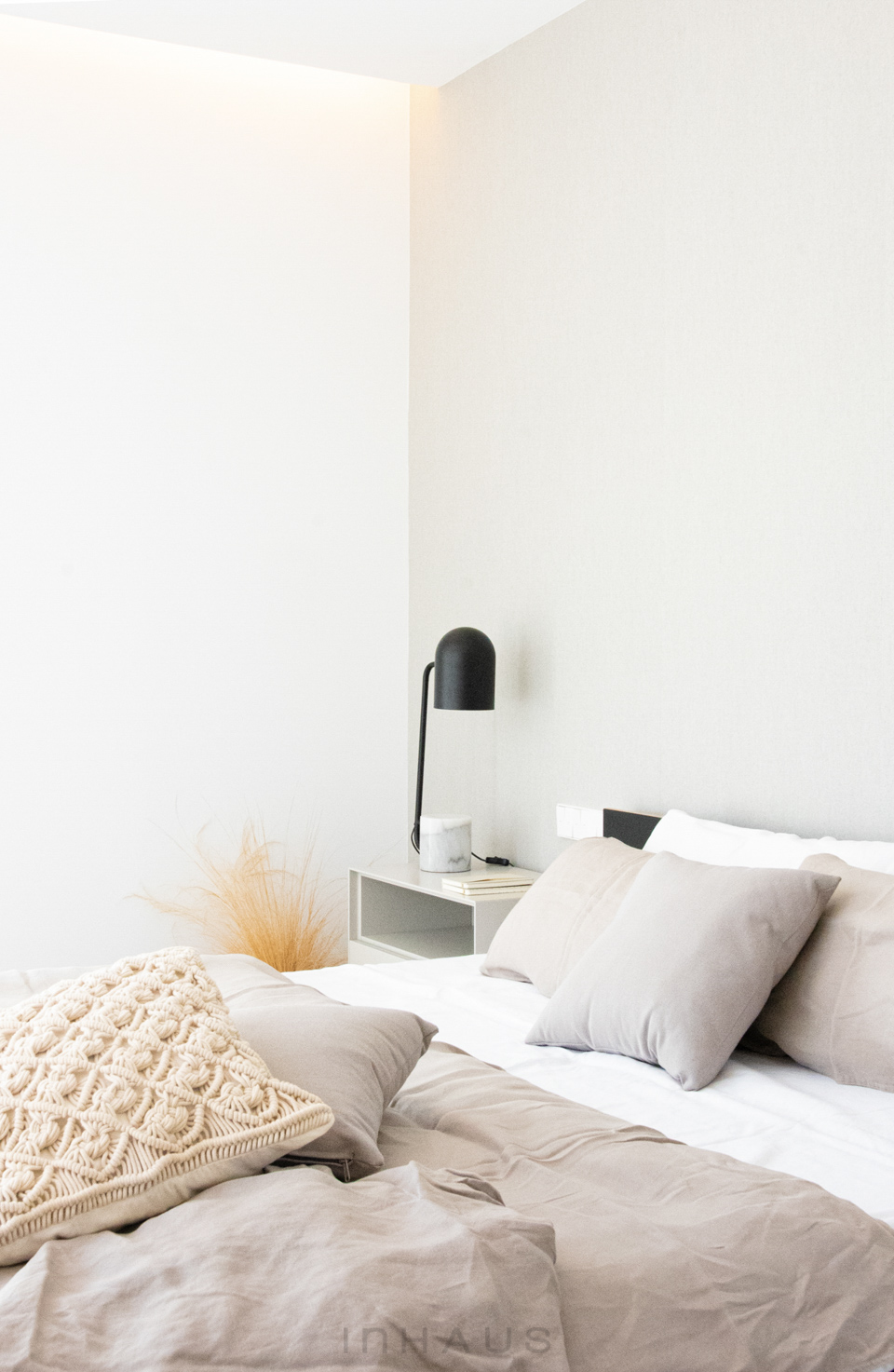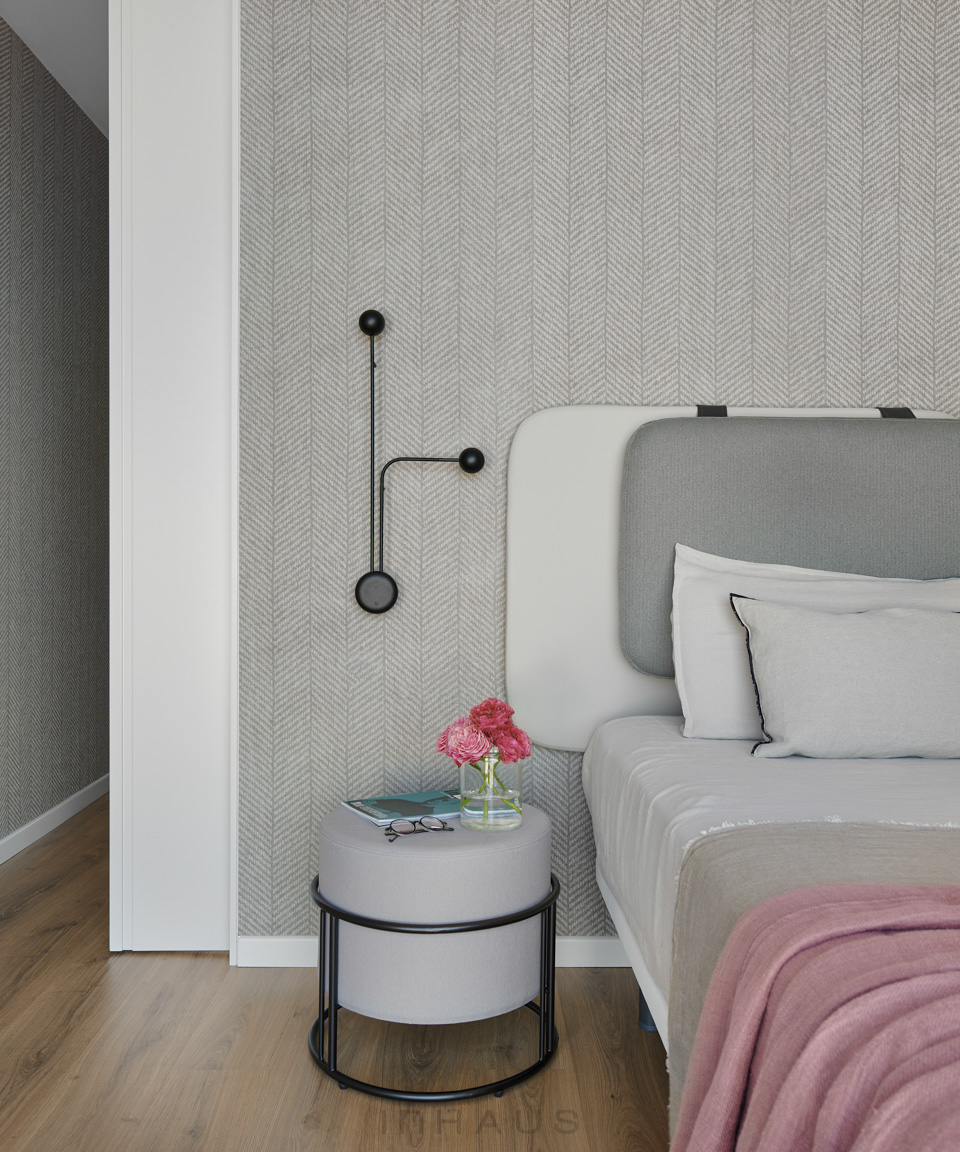 The isolation of our houses will be perceived even more in a space such as the bedrooms. Comfort every time and at any time of the year. A considerable energy saving in the electricity bill that you will enjoy from the first moment.