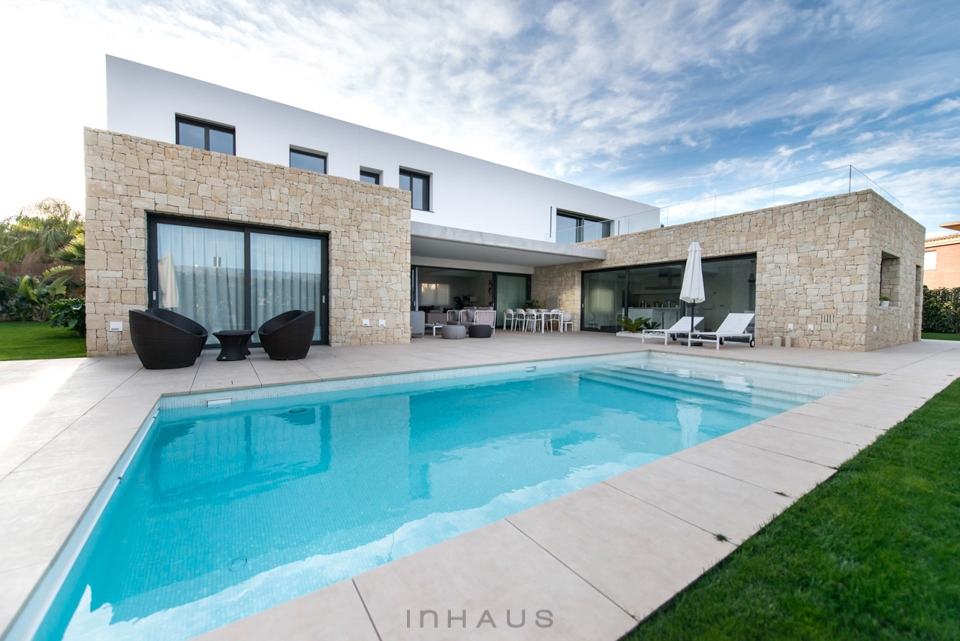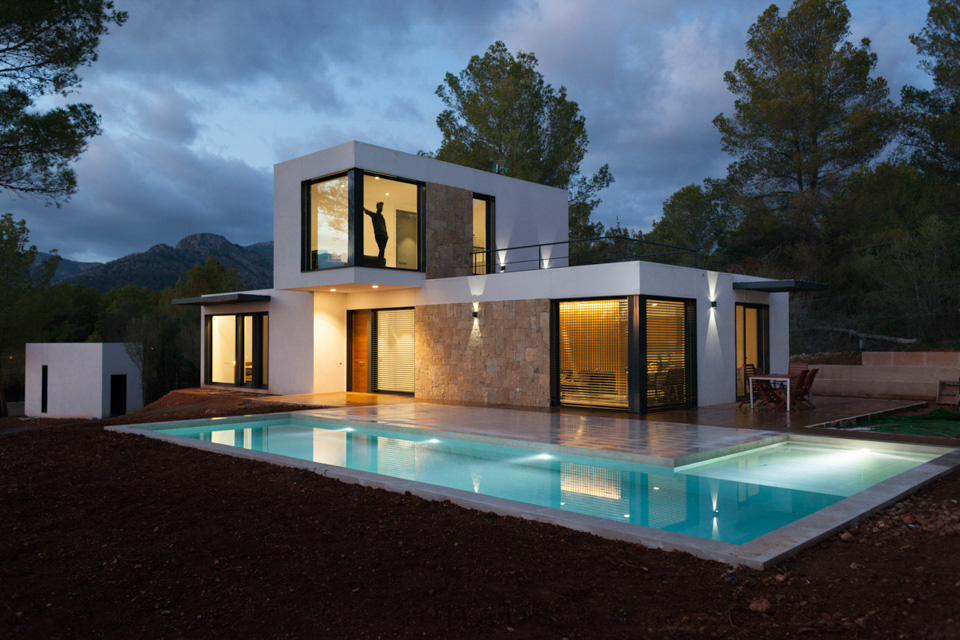 inHAUS modern design pools
InHAUS modular homes are always of the highest quality. They are high end. Most of the projects also include exterior landscaping with a modern designed pool. The garden and the swimming pool are optional. These elements depend a lot on the type of house and the type of land or plot.
As with our modular villas, at inHAUS we offer modern design pools. The pool can be prefabricated, made of fiber and even concrete. In each house project we try to offer the best option for the most demanding client. Of course, at inHAUS we do not only do pool projects; We only do home projects, with the optional pool.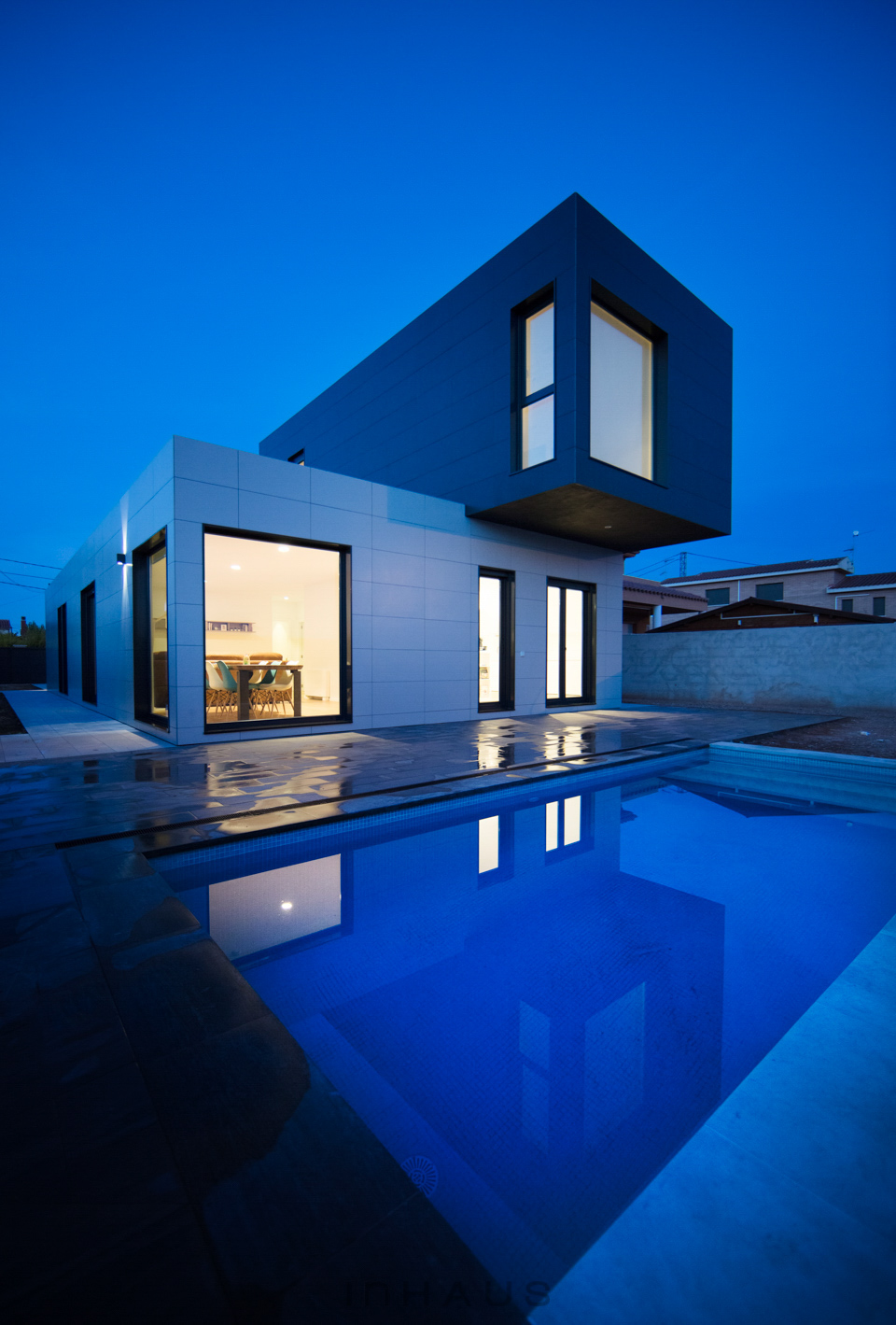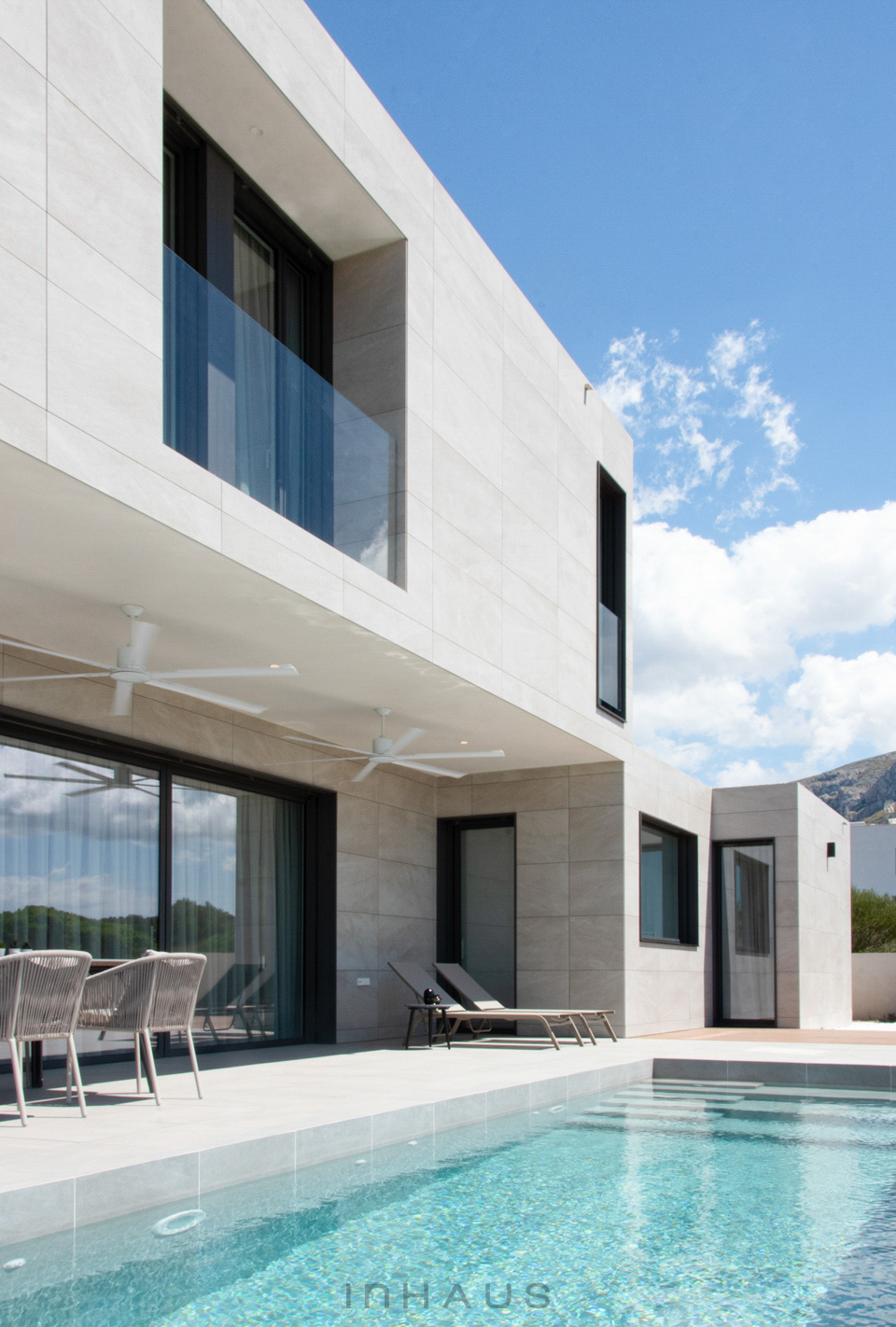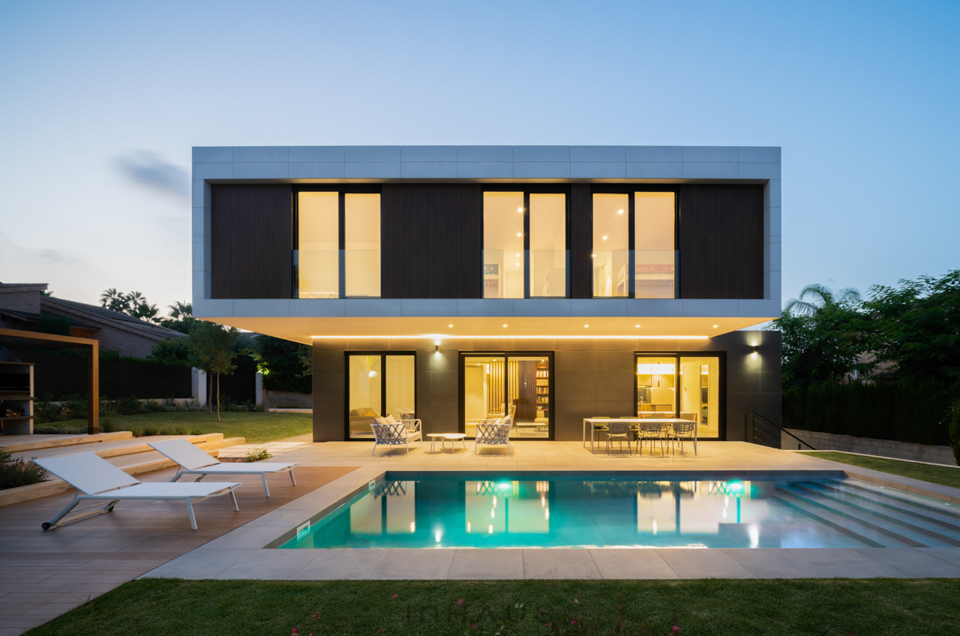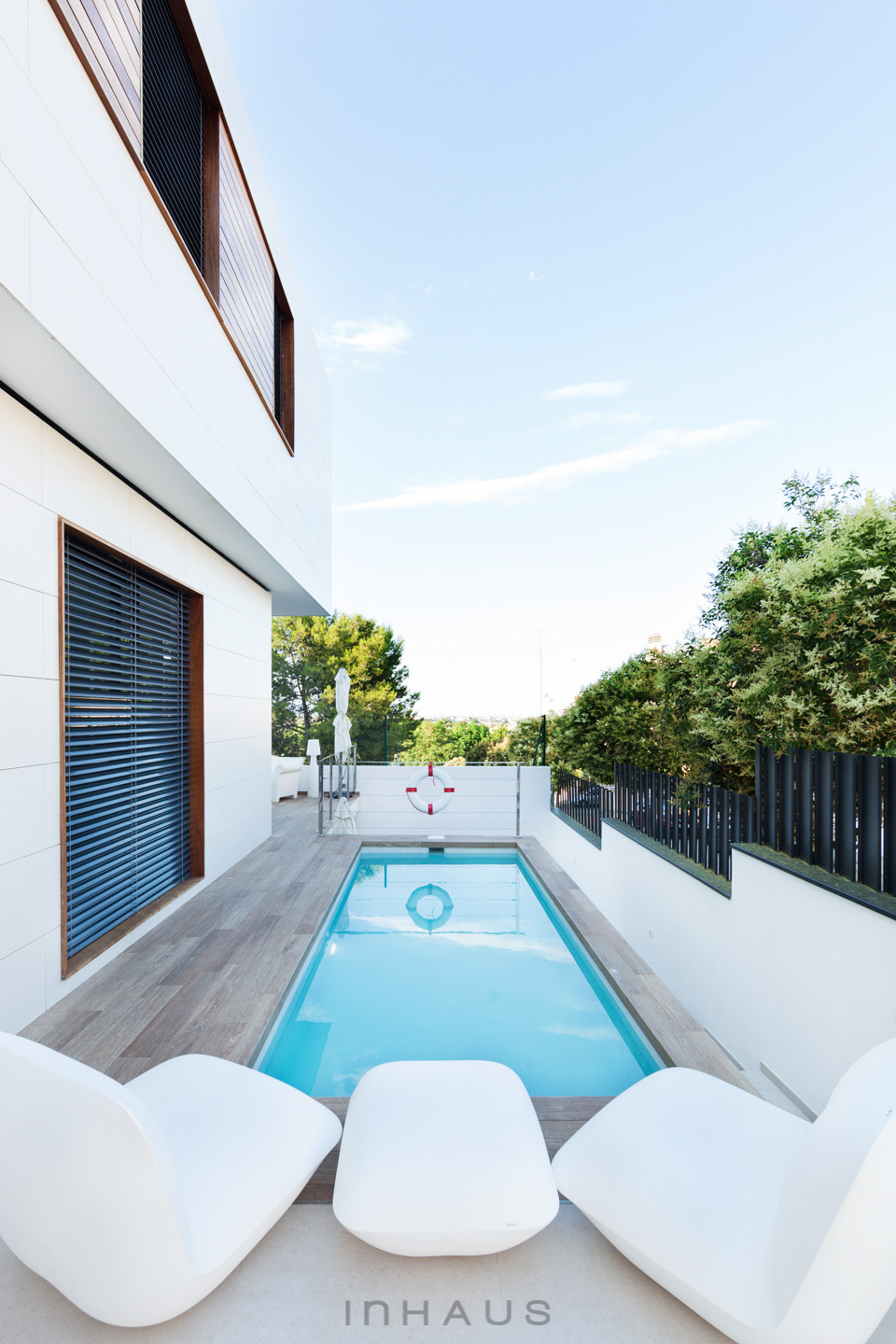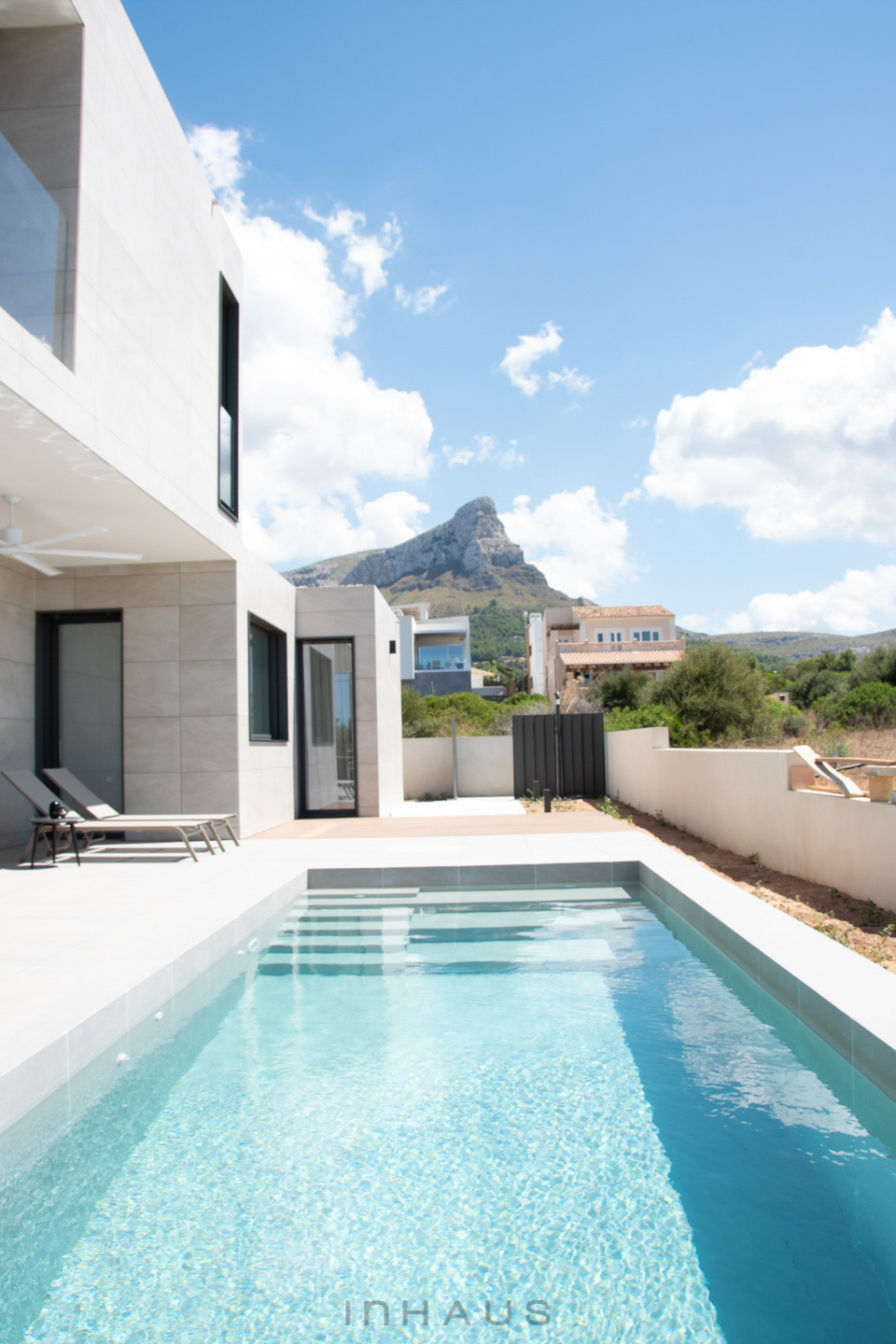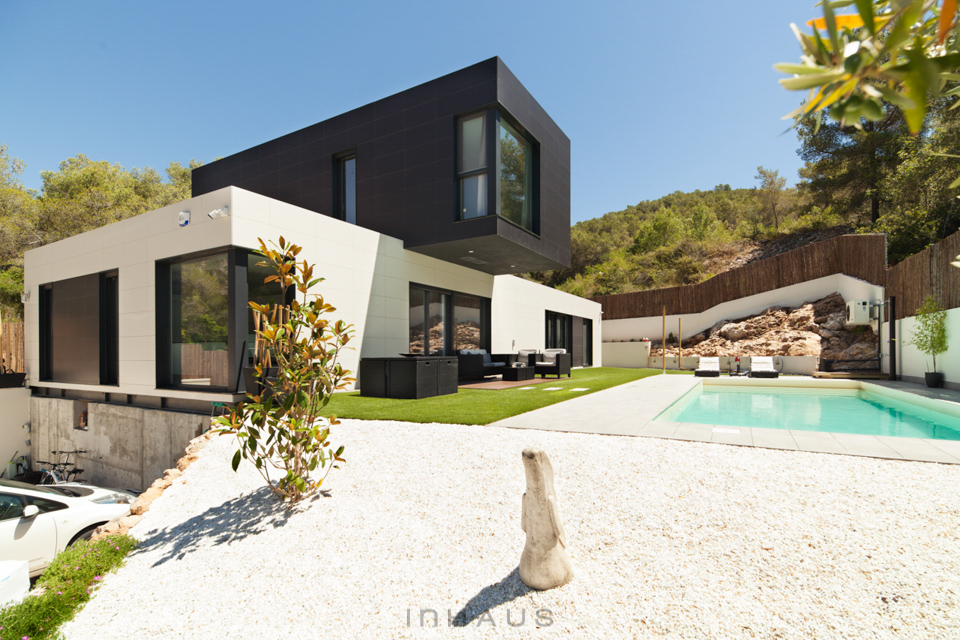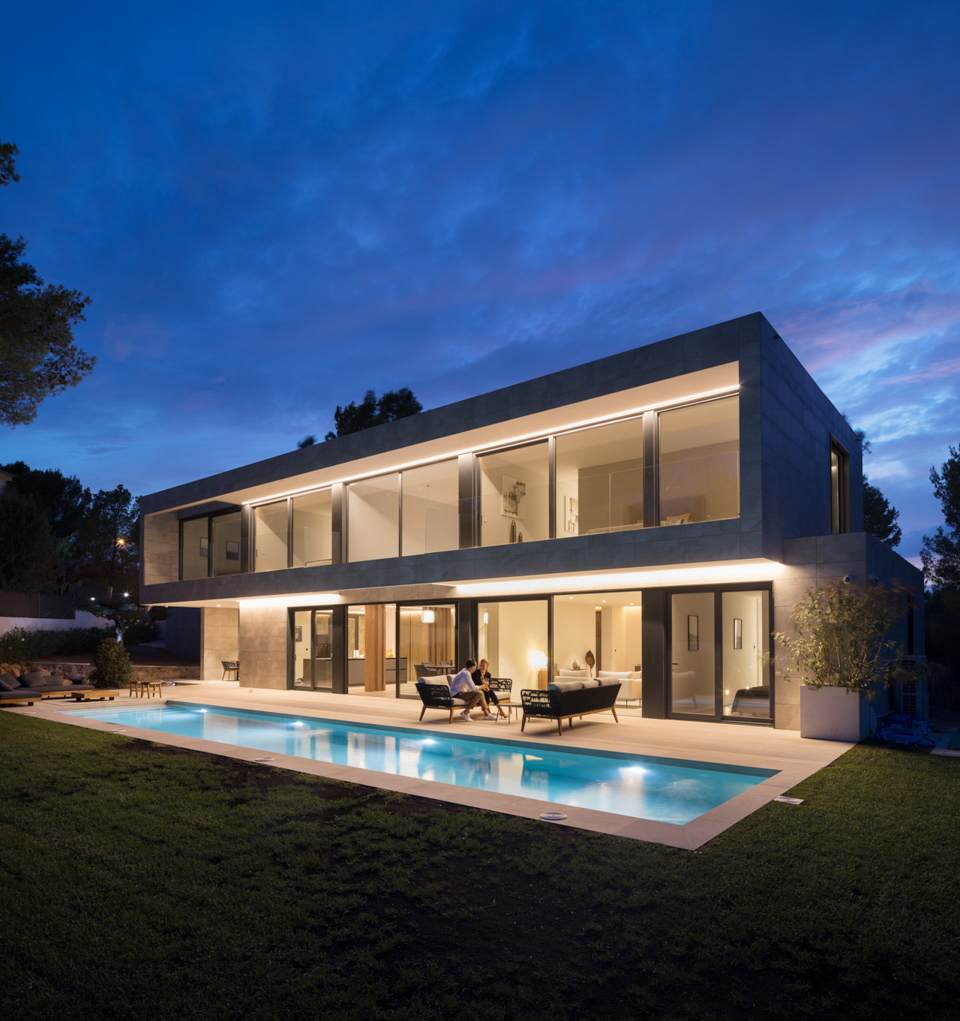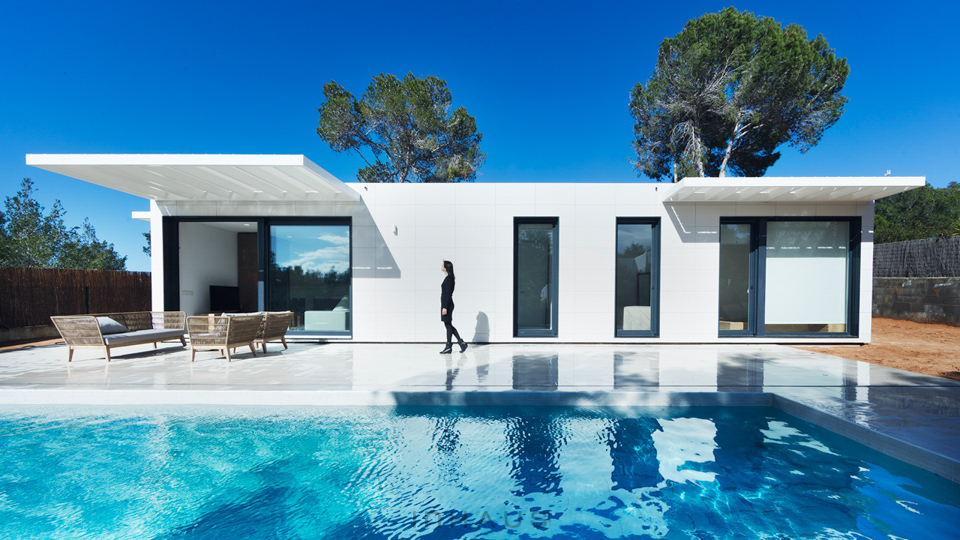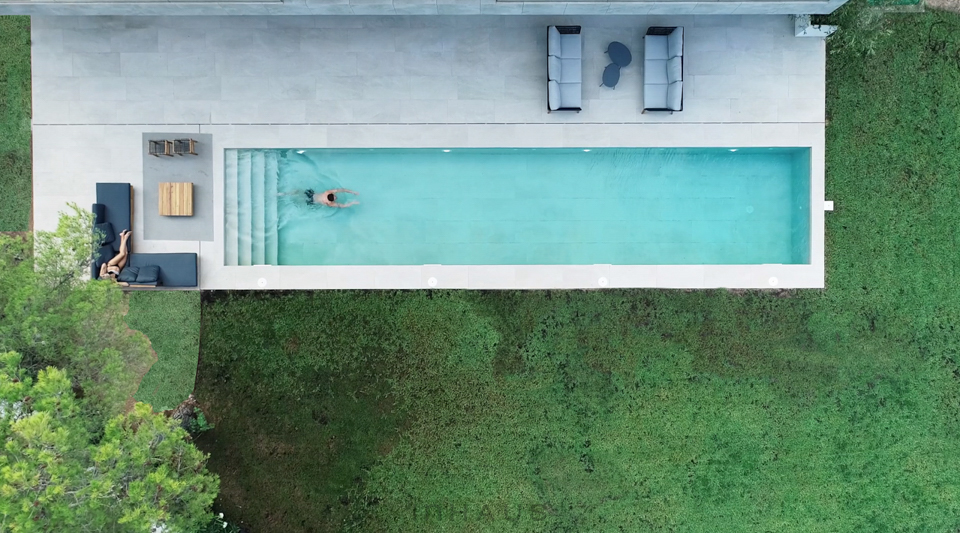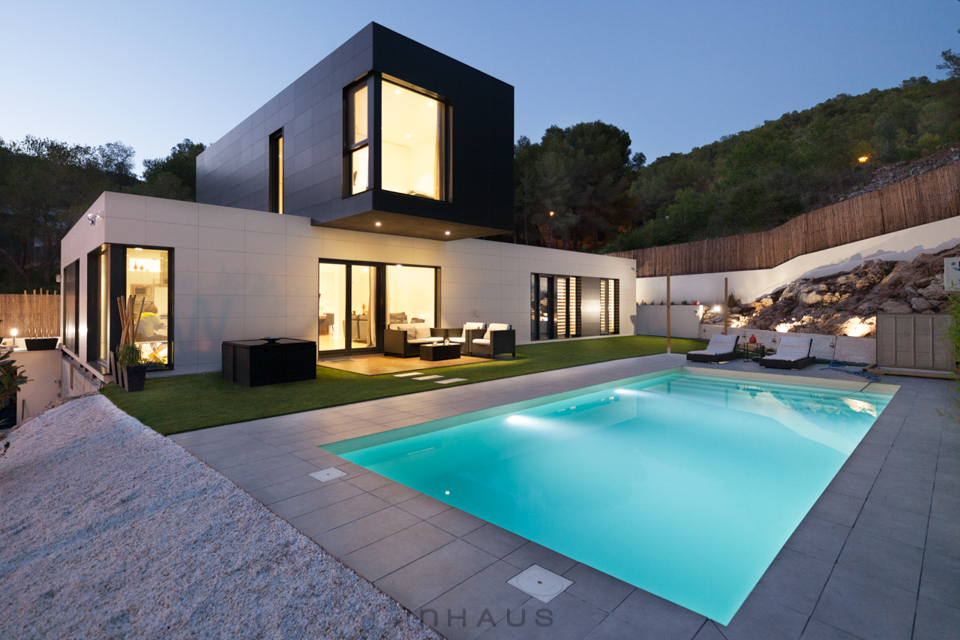 The prefabricated pools that inHAUS offers, as a complete turnkey and closed price service, represent a significant saving of money. And, especially, a saving of construction work time on the plot. This type of pool, with the fiber glass, can be in a custom color.
Our pools can be of the infinity type, with views towards the horizon. They can also be cantilevered, or flown: suspended in the air. In addition, the pool may have its sheet of overflowing water.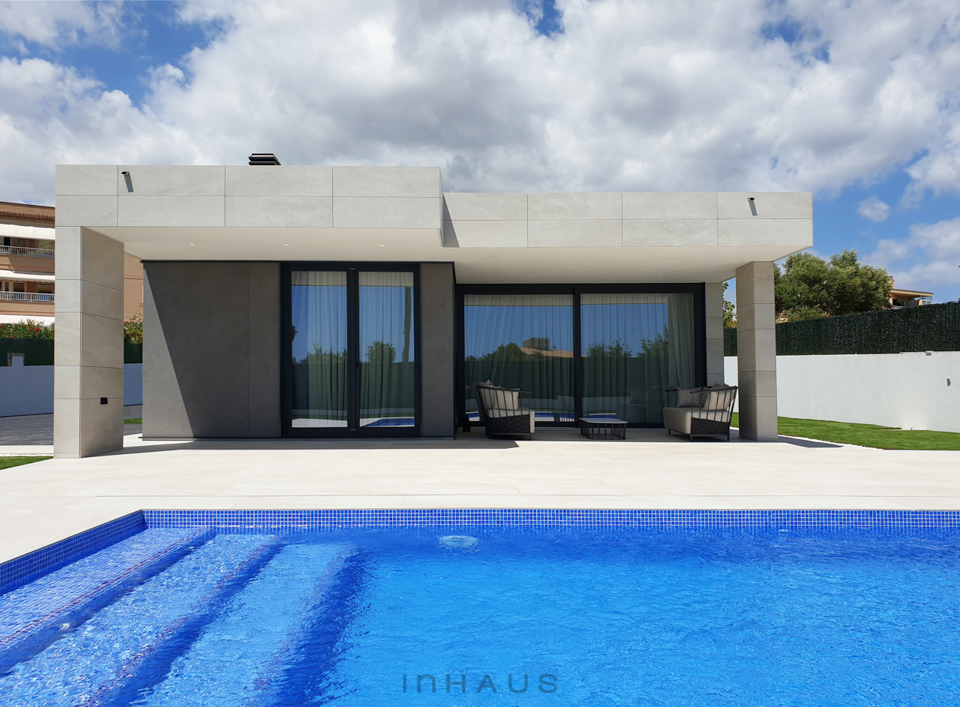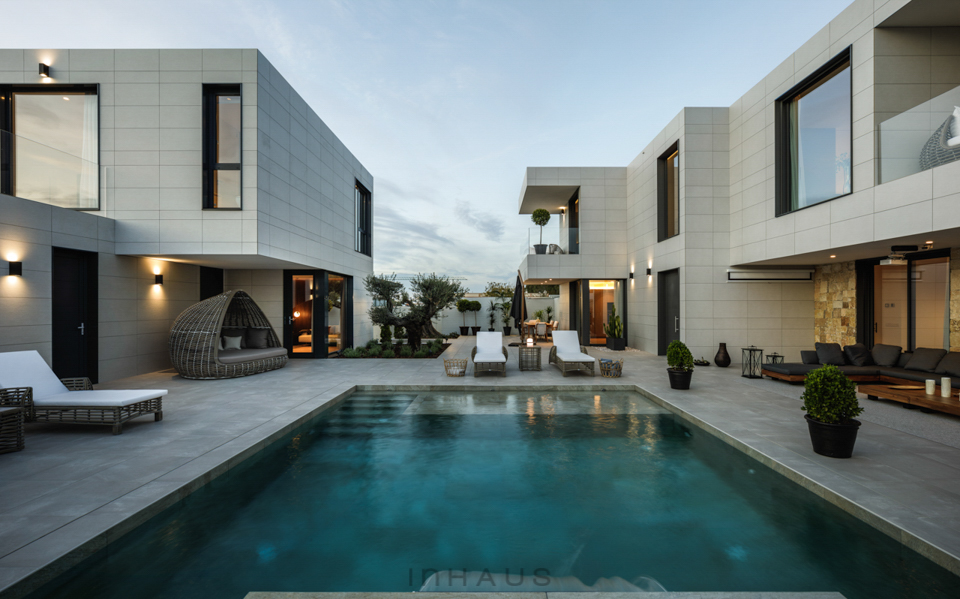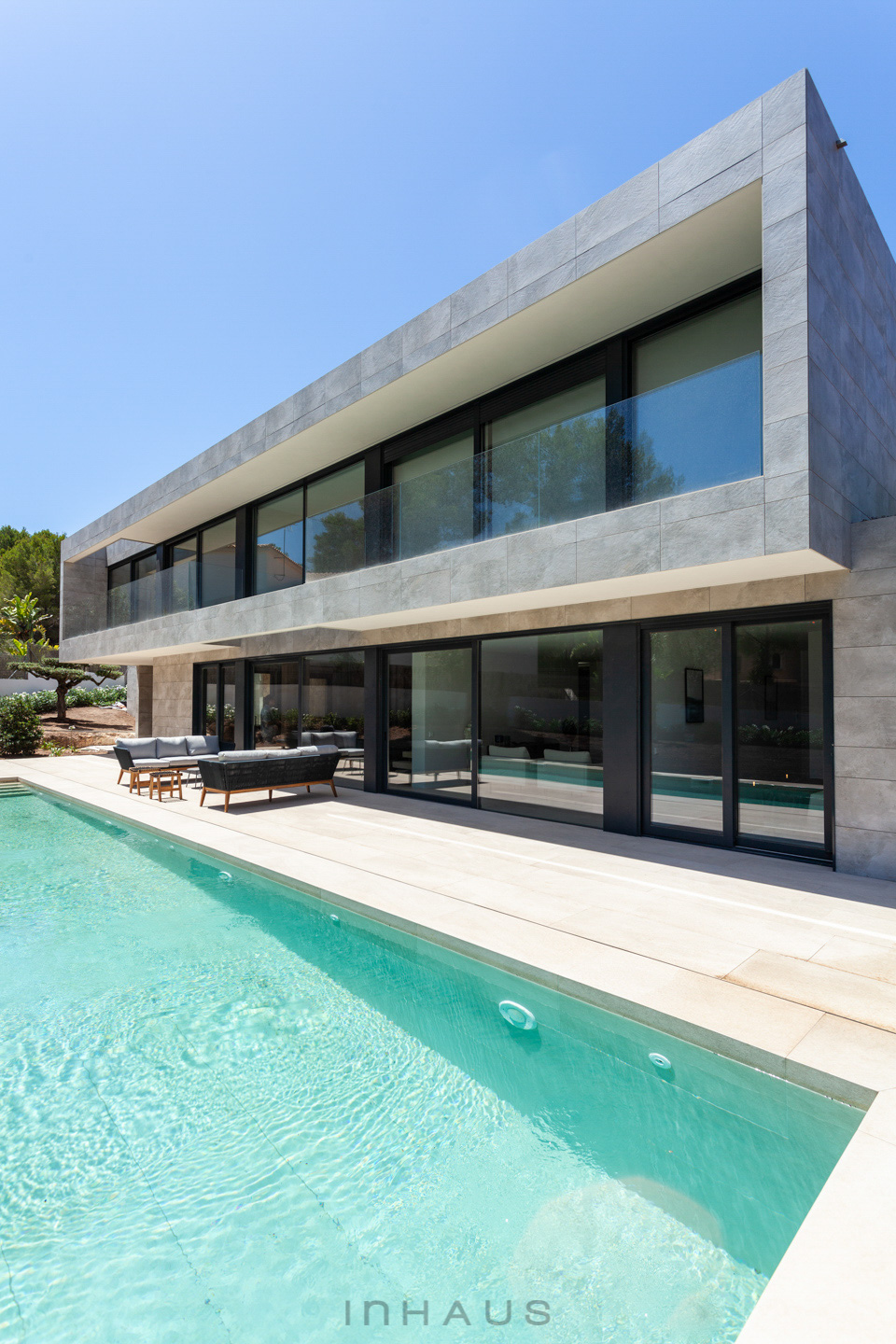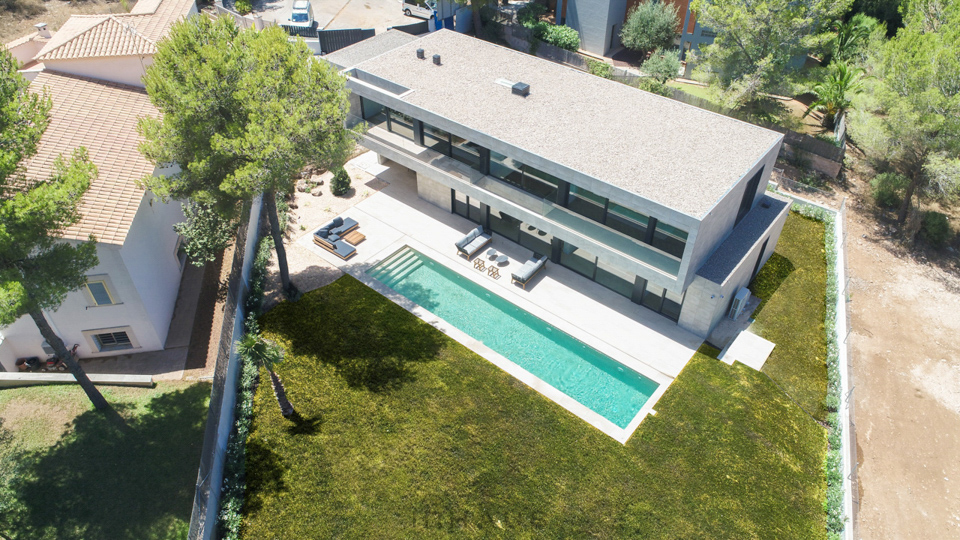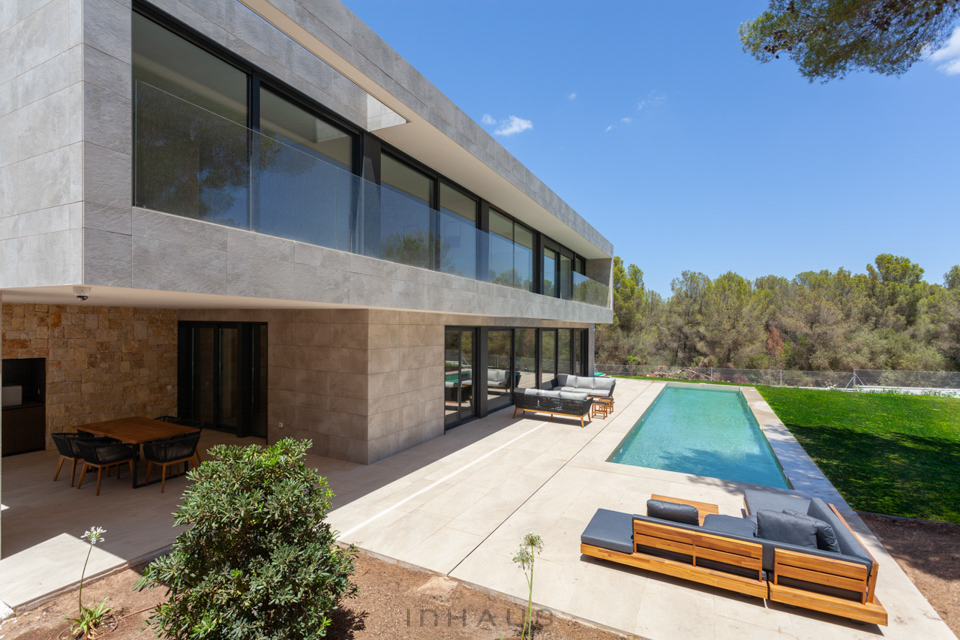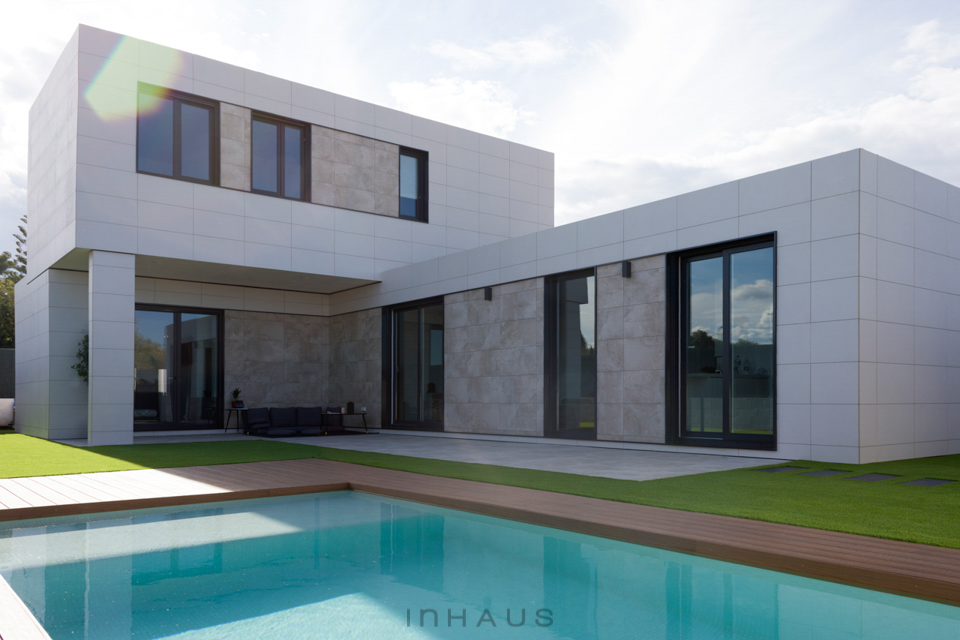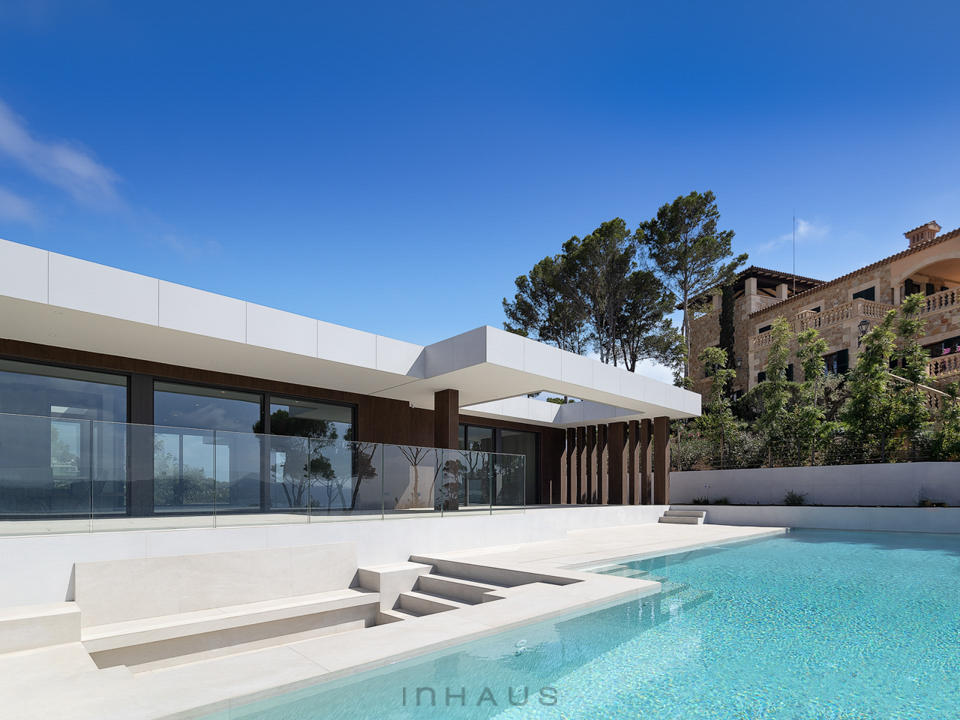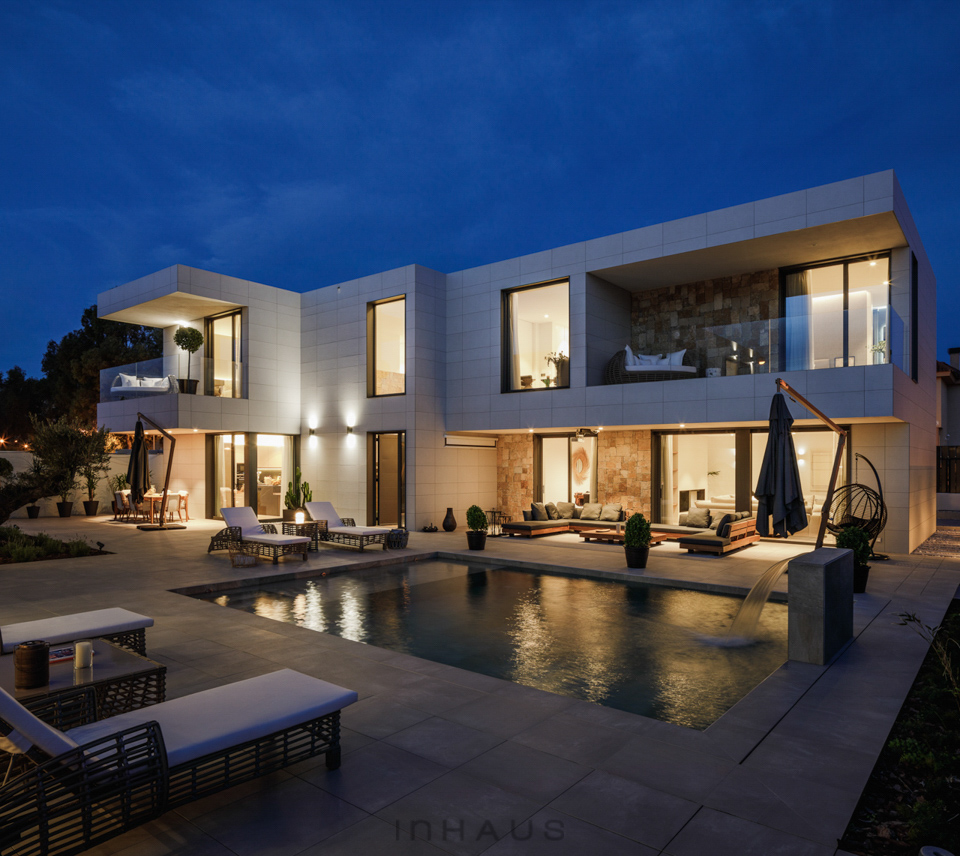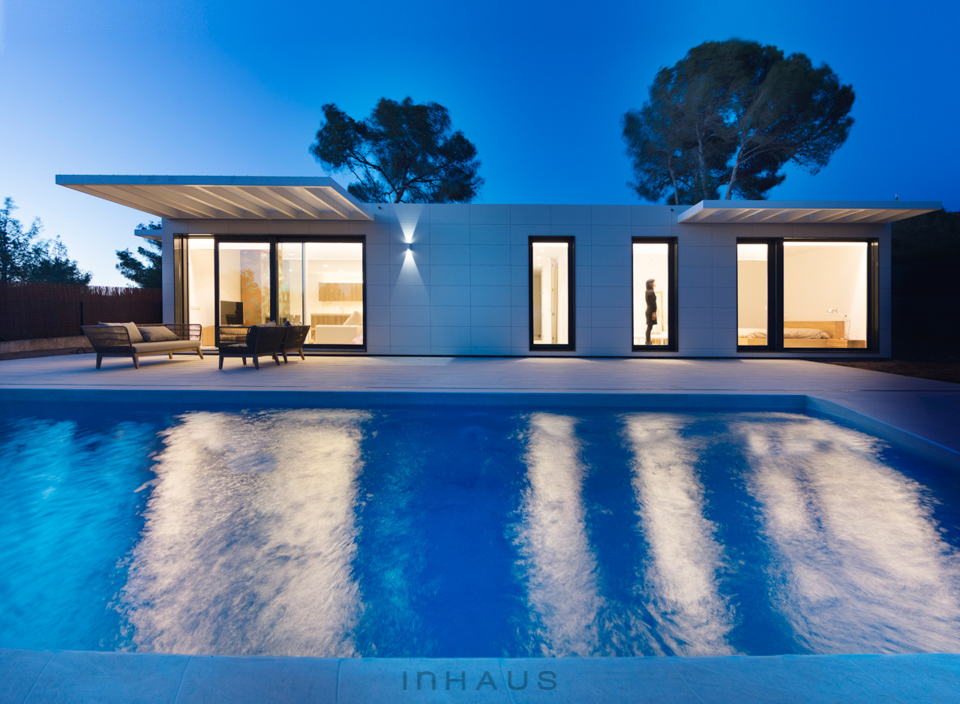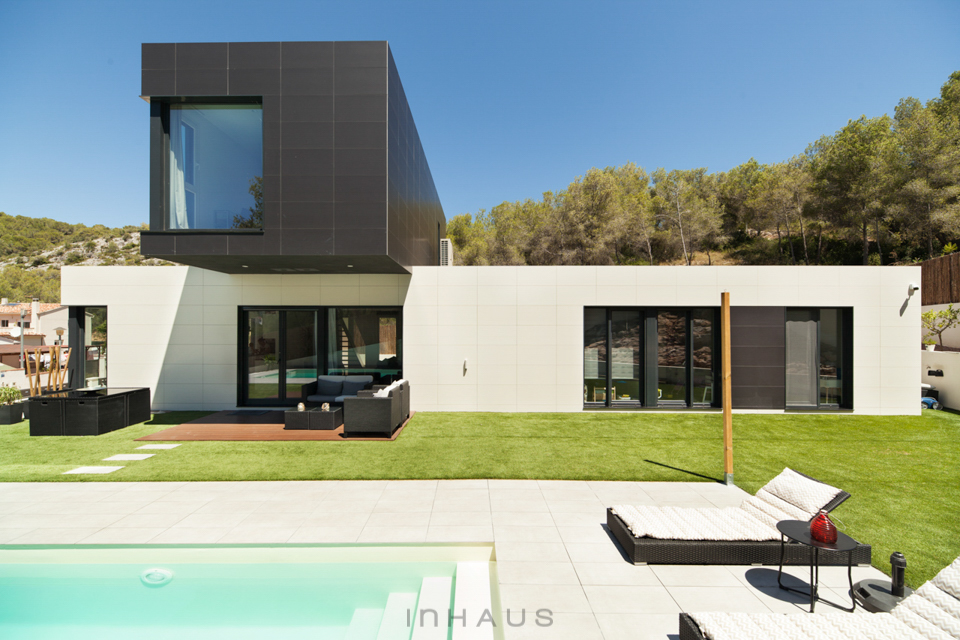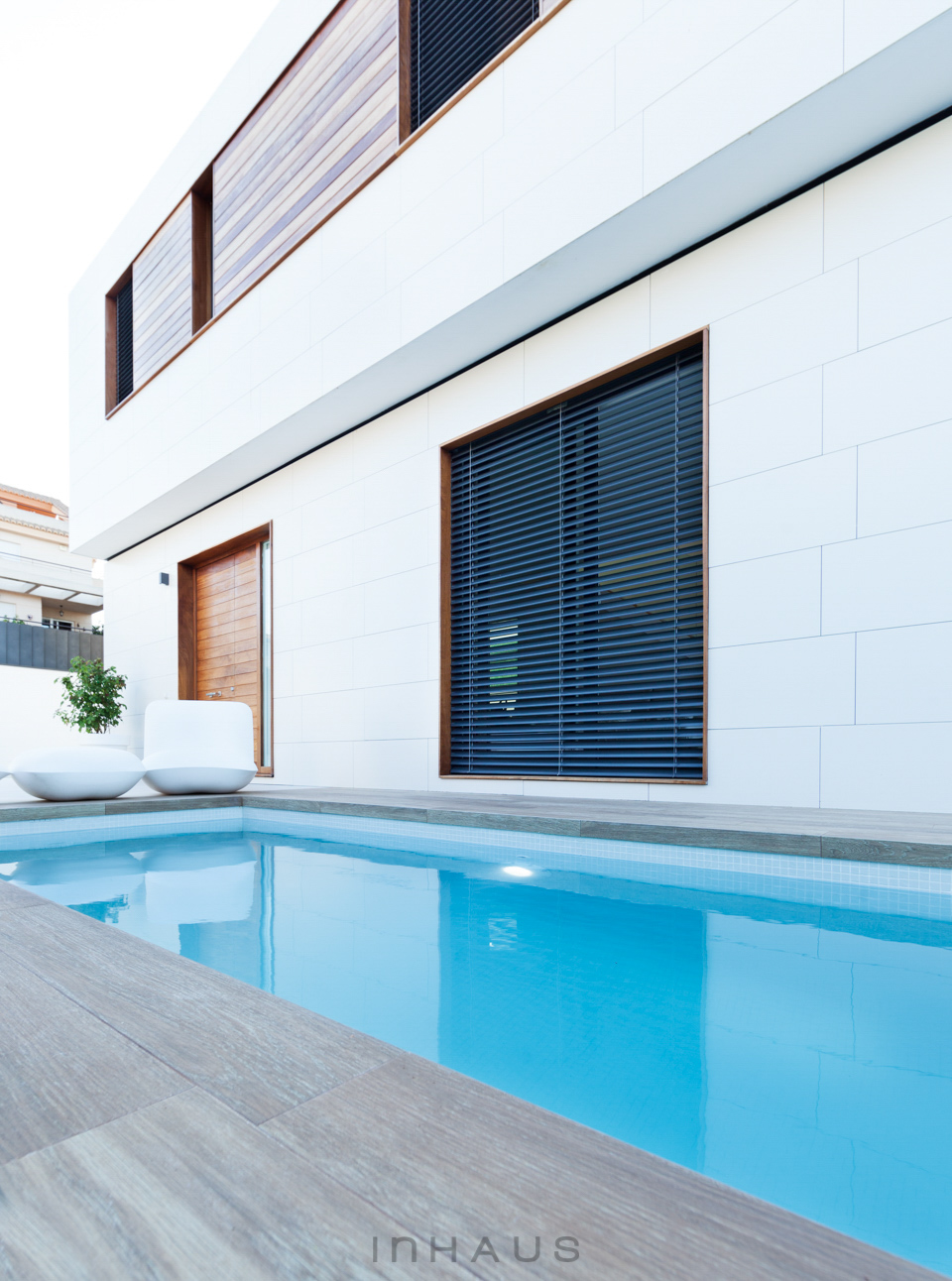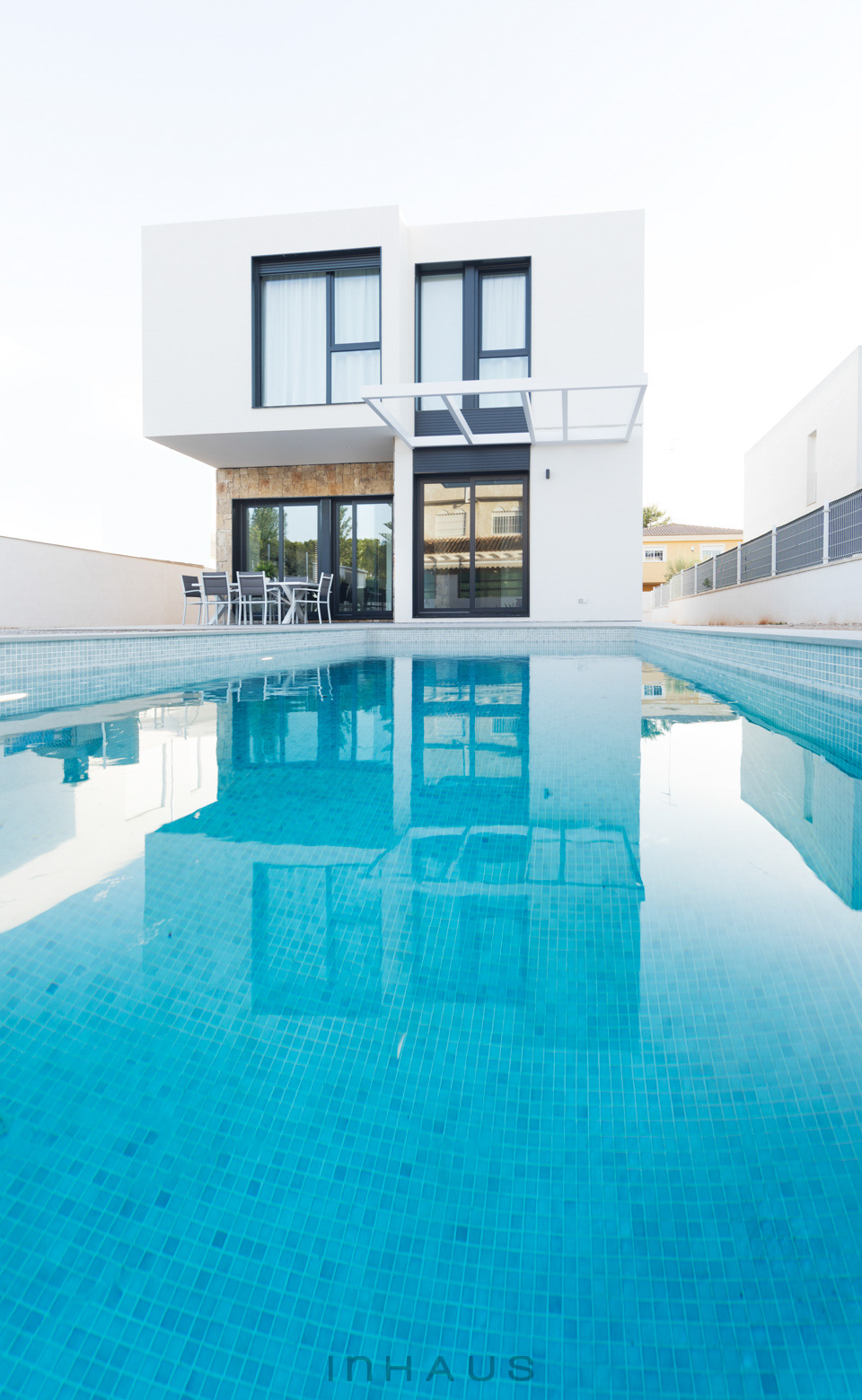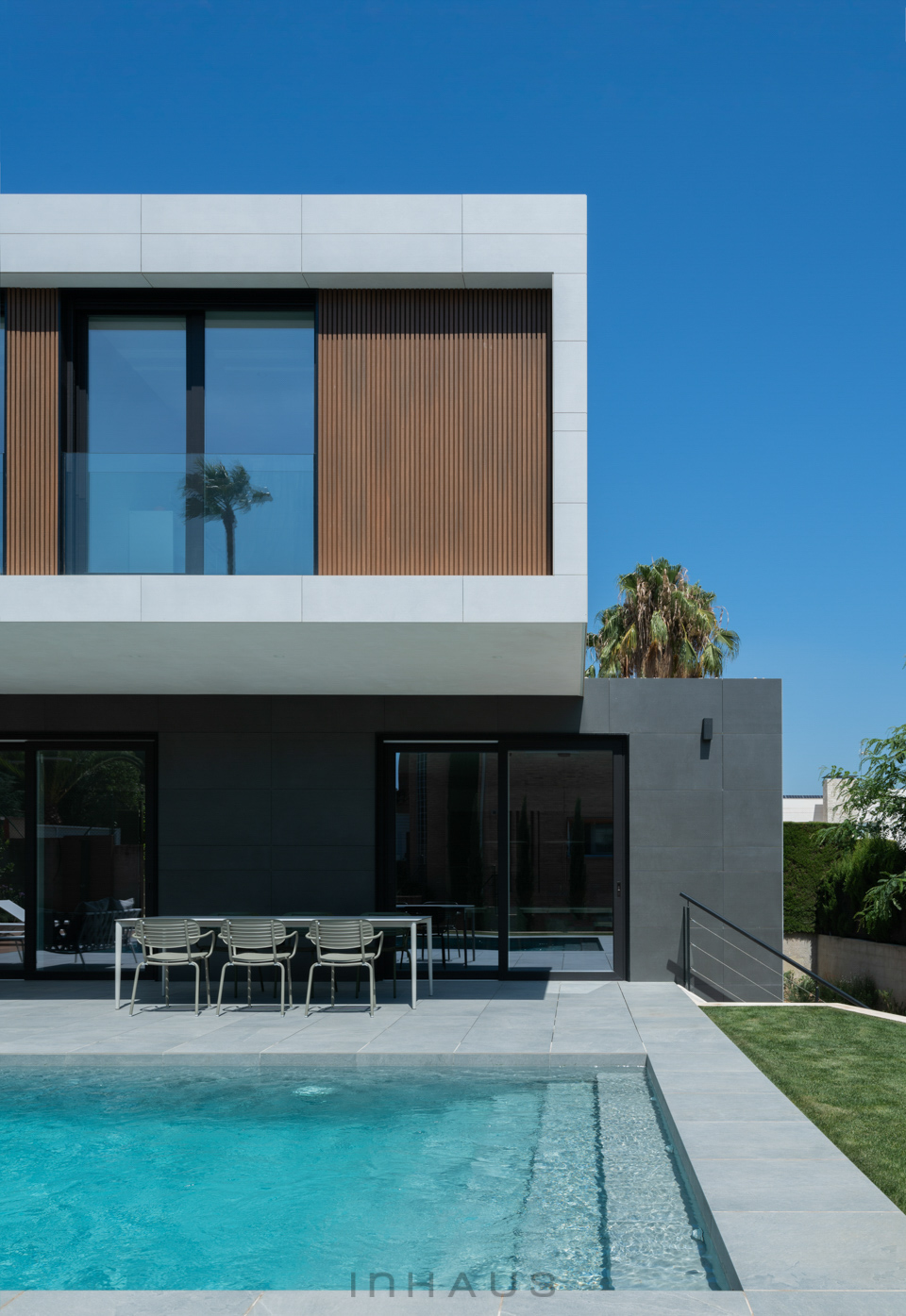 In any case, inHAUS offers its clients luxury pools with modern design. The pools are usually outdoors. But there is also the possibility of including one or more heated indoor pools, as in one of our top-of-the-range house models, such as the Marbella model.